8 Inch Small Burnt Orange Hanging Lanterns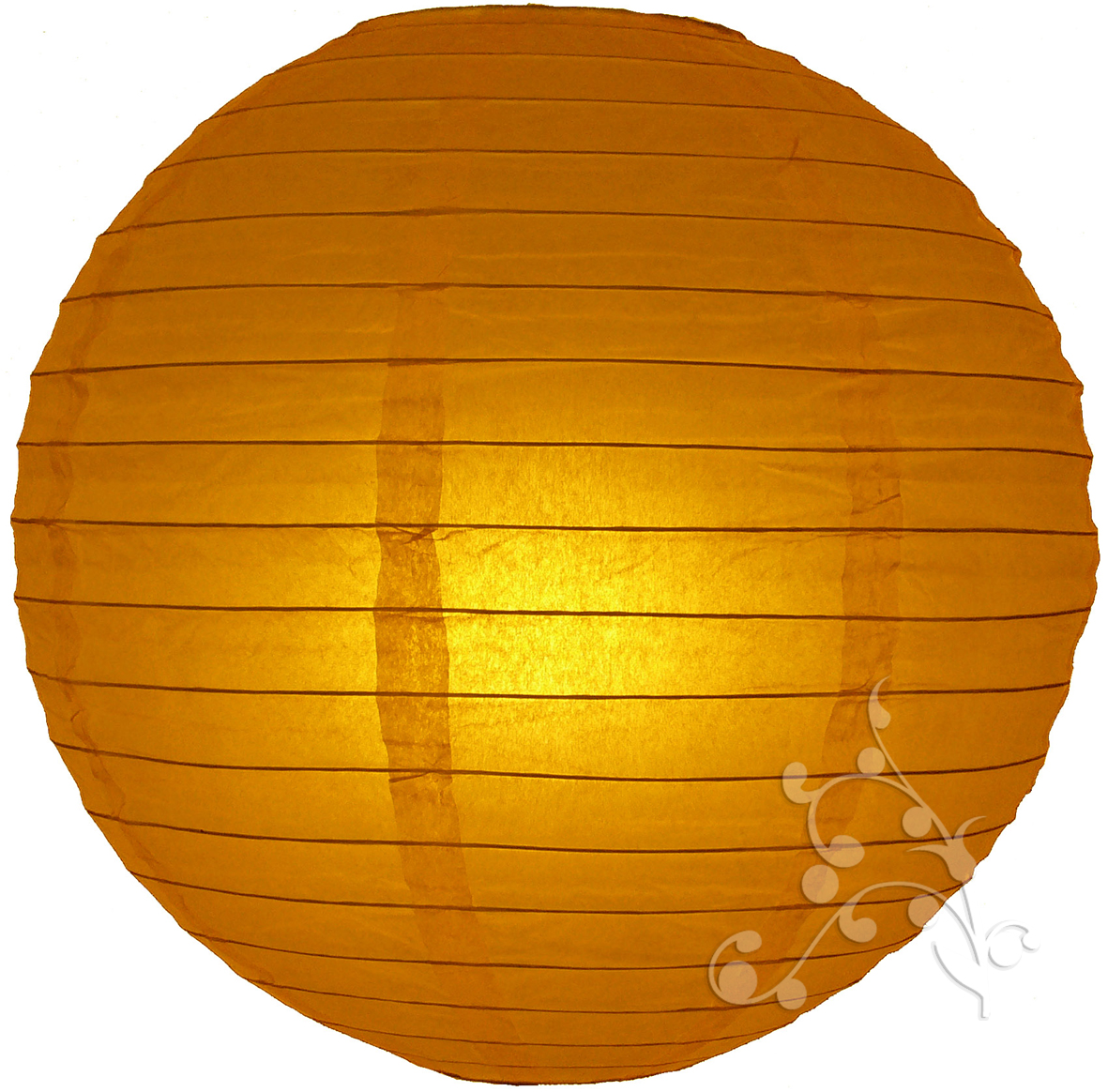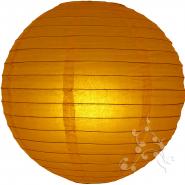 SKU: L8EVP-BO
Our 8" Burnt Orange round lanterns are a deep, rich shade to provide an earthy vibe ideal for use at autumnal events. 
These deep tan and terracotta tones work best with cream paper lanterns to soften and lighten the look, however can also look very elegant against a deep navy coloured hanging lantern. 
Burnt Orange hanging lanterns look most striking in natural brick built venues such as farmhouse barns where the tones are reflected throughout the décor - add cream and sage wedding lanterns to complete the rustic and natural effect.
Categories
Limited Edition Lanterns
Sizes
Small (6 - 10 Inch Dia)
Colours
Yellows, Oranges & Reds