8 Inch Small Black Even Ribbed Round Lanterns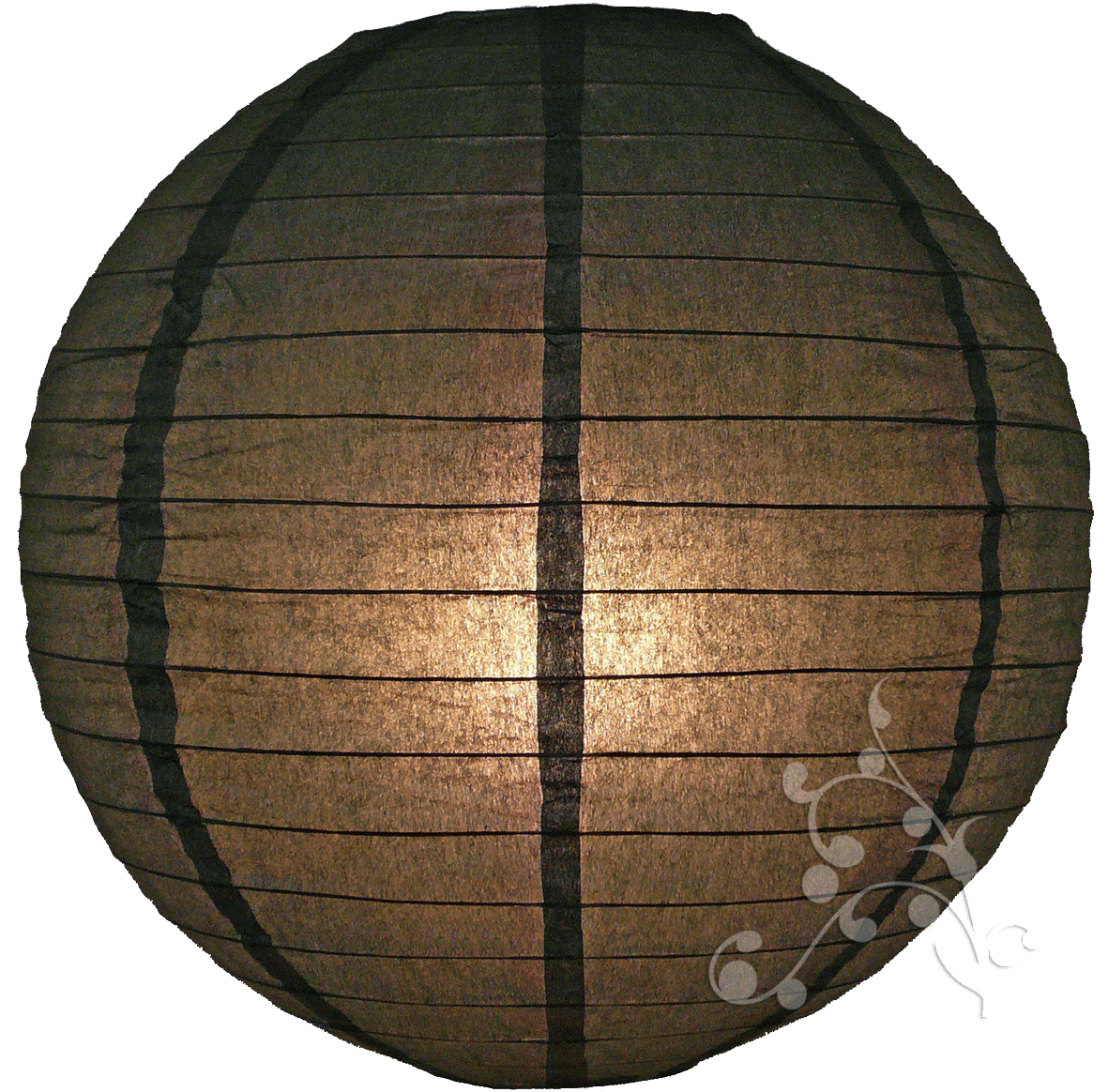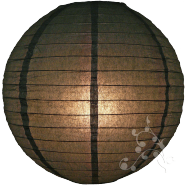 SKU: 8EVP-BK
Our small black hanging lanterns are the perfect accessory for a 101 Dalmatian themed party! And being just 8" in diameter they are just the right size for girls to keep as party favours. Mix small black hanging lanterns with white hanging lanterns to create a spotty heaven.
All of our paper lanterns will arrive with you flat and individually wrapped. You need to open the lantern up and insert the wire frame. Be careful not to tear your paper lantern though! The lanterns frame also has a built in hook for hanging your lantern.
Send us a photo of your party venue and why not let us suggest some paper lantern designs for your party.
Categories
Round Lanterns
Sizes
Small (6 - 10 Inch Dia)
Colours
Browns & Black