30 Inch Sage Green Paper Lanterns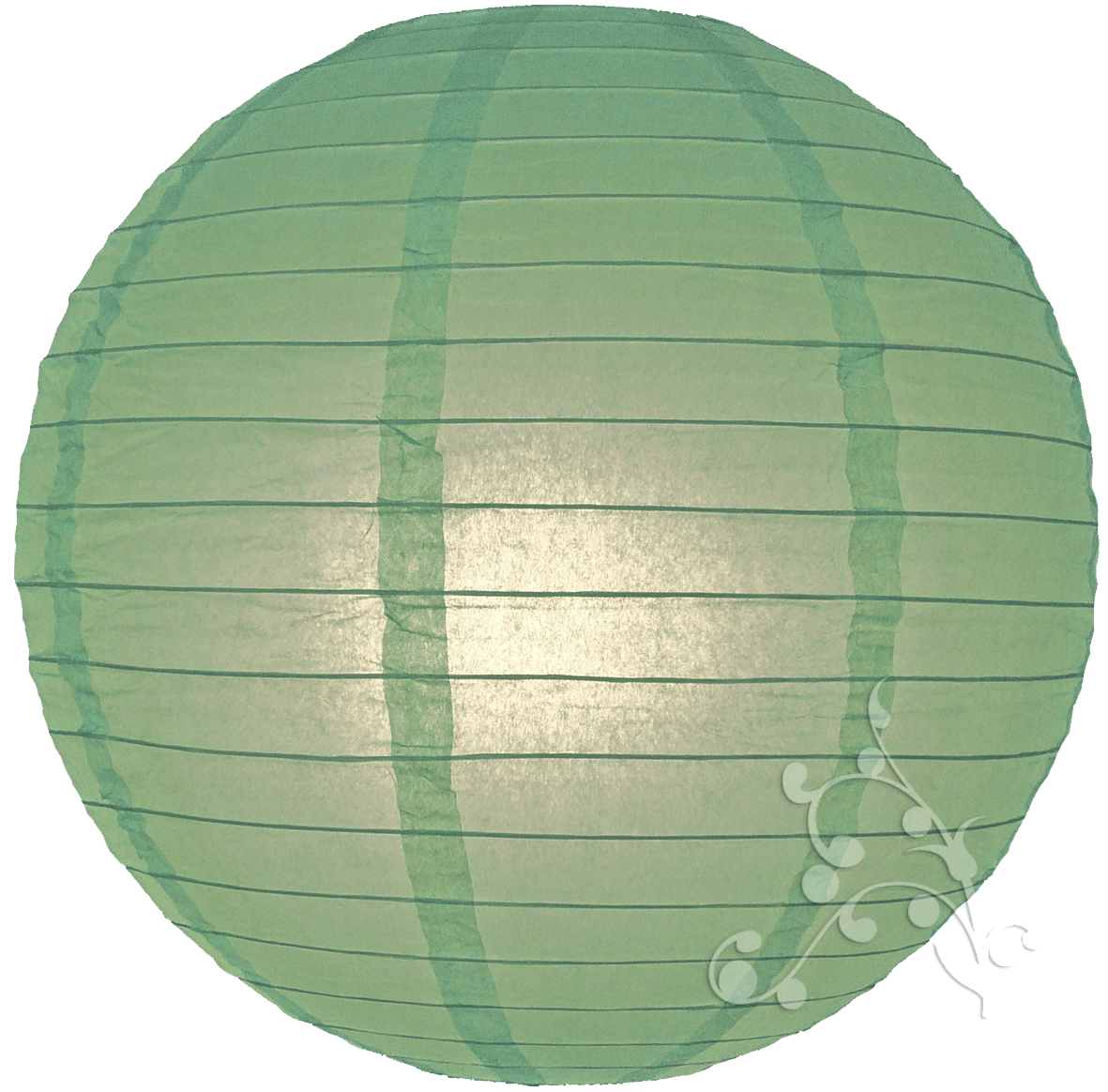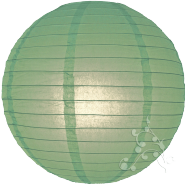 SKU: 30EVP-SG
OUT OF STOCK
Even in abundance our extra large sage green paper lanterns (30 inches in dia.) will have a calming effect at any wedding. 
Sage coloured lanterns and wedding decorations can have a shimmery silver tone so mix in some small silver lanterns to enhance this and illuminate them with LED Buttonlites. Buttonlites last 36-48 hours so switch them on when setting up your larger sage coloured lanterns and watch them come to life as darkness falls.
Find textured fabrics for your table cloths and bridesmaids dresses that feature hints of sage, and place brown and white pussy willows in tall glass bottles as table centrepieces to complete this colour scheme.
Categories
Round Lanterns
Sizes
Extra Lrg (30-36 Inch Dia)
Colours
Pastels
Greens & Blues