30 Inch Large Yellow Round Lanterns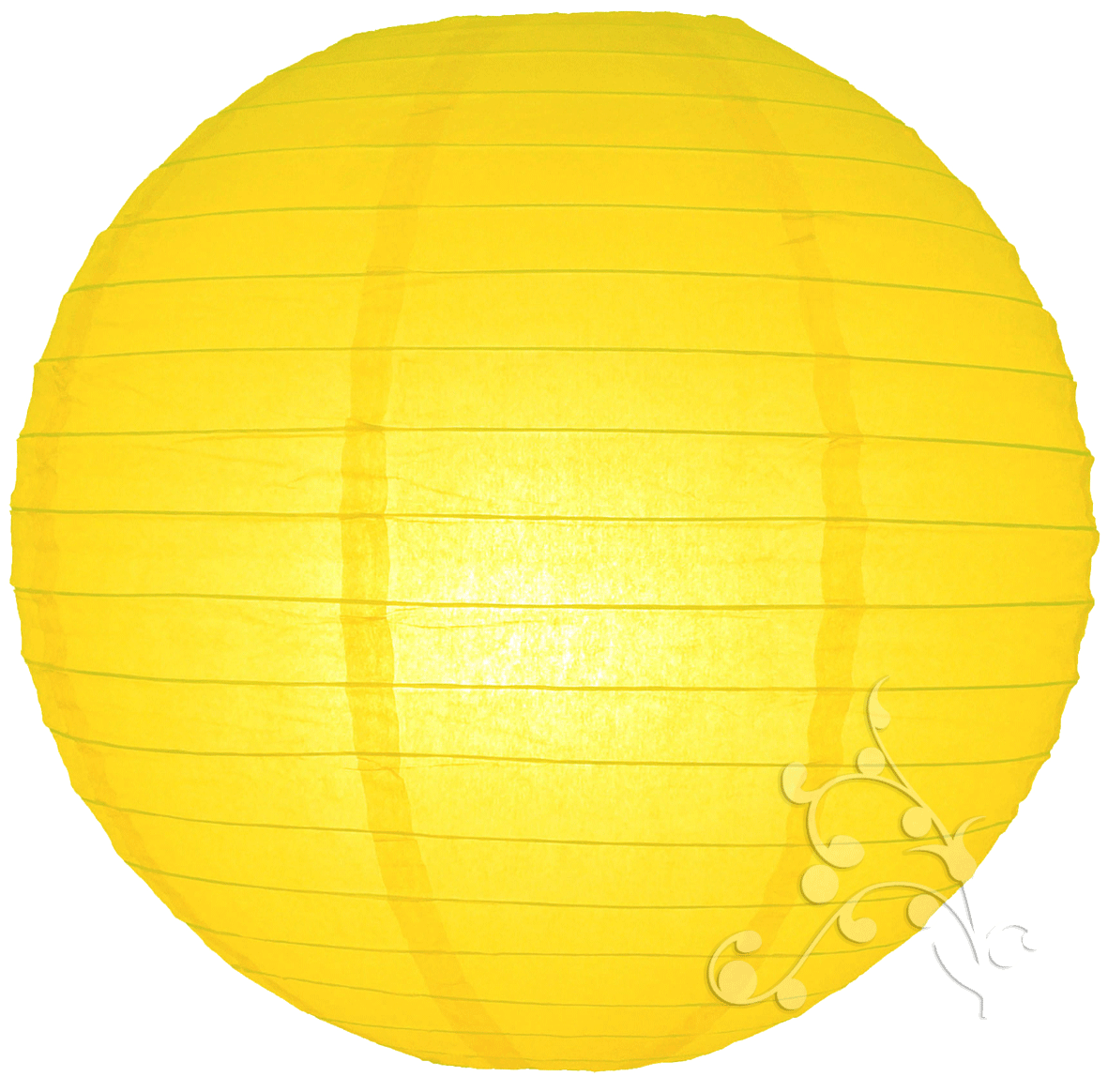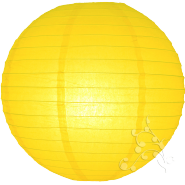 SKU: 30EVP-DY
Wedding planning can be great fun if you already have some ideas on what you would like to wear, where you would like to get married and which colour you want for you wedding day colour scheme.
Our yellow lanterns , when hung around a white wedding marquee will simply add to the fun of the day and look stunning mixed in with our white and dove grey paper lanterns as seen in our Inspiration Area.
To recreate this stunning yellow wedding colour scheme use our bright yellow large lanterns, a mixture of white hanging lantern sizes and small dove grey lanterns. The dove grey lanterns should be mirrored by your grooms grey suit, but let him wear some cheeky bright yellow socks to make you smile as he sits down at the top table with you as your husband.
Categories
Round Lanterns
Sizes
Extra Lrg (30-36 Inch Dia)
Colours
Yellows, Oranges & Reds