30 Inch Large Orange Even Ribbed Round Lanterns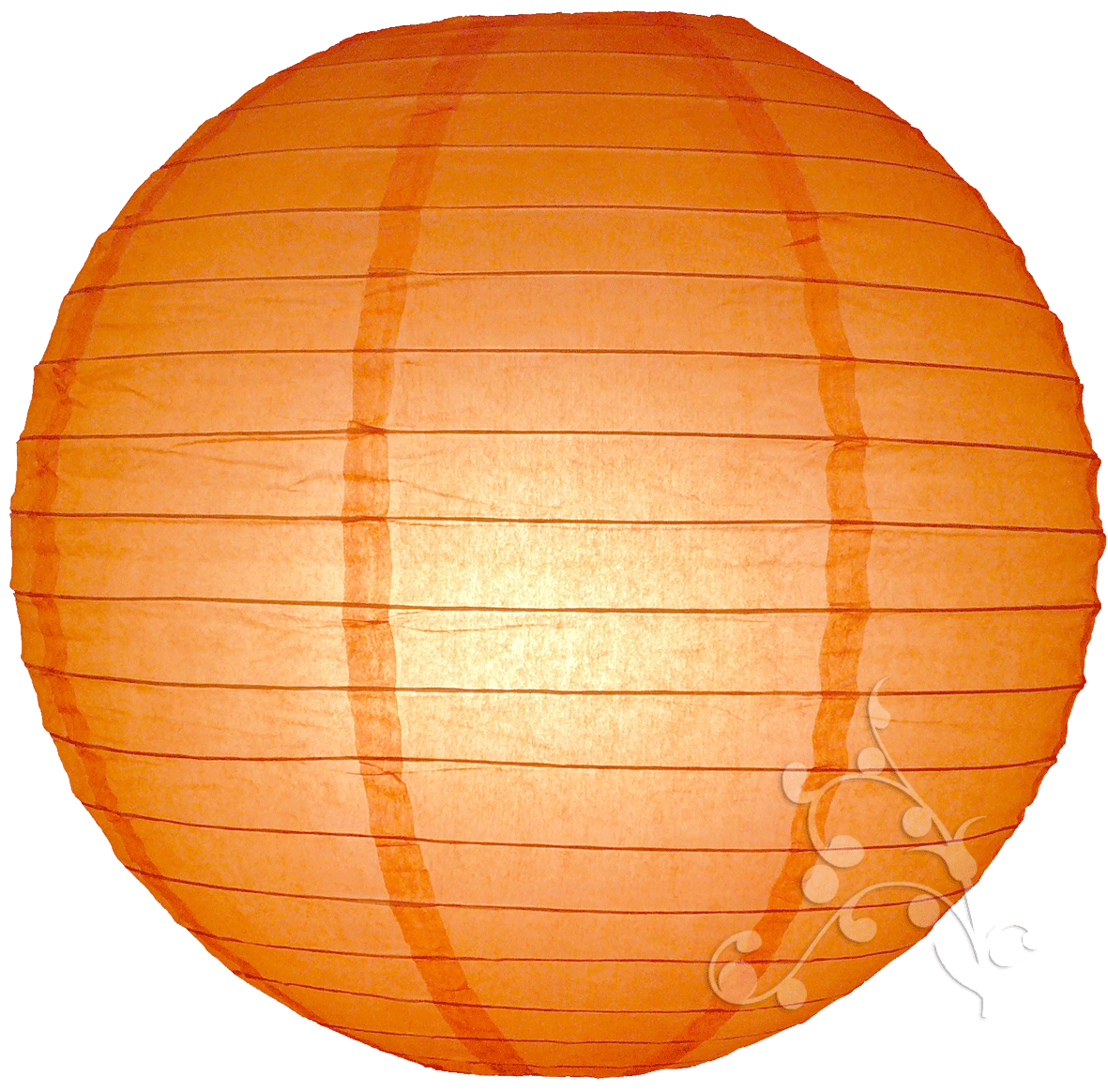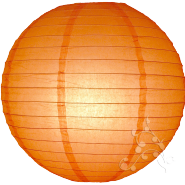 SKU: 30EVP-MG
Orange wedding lantern schemes are bursting with energy and warmth, ideal for autumnal weddings to capture the natural shades of falling leaves and the copper sun sets.
Teamed with turquoise and tiffany blue lanterns, orange and blue makes for a wonderfully delicious spring to summer wedding colour palette. Though it can be taken through to Autumn by muting it with shades of dove grey or metallic gold.
Why not let our experts guide you through some paper lantern colour combinations based on bridal trends, the seasons, or even the catwalks of London, Paris and Milan.
Categories
Round Lanterns
Sizes
Extra Lrg (30-36 Inch Dia)
Colours
Yellows, Oranges & Reds