16 Inch Yellow Nylon Lanterns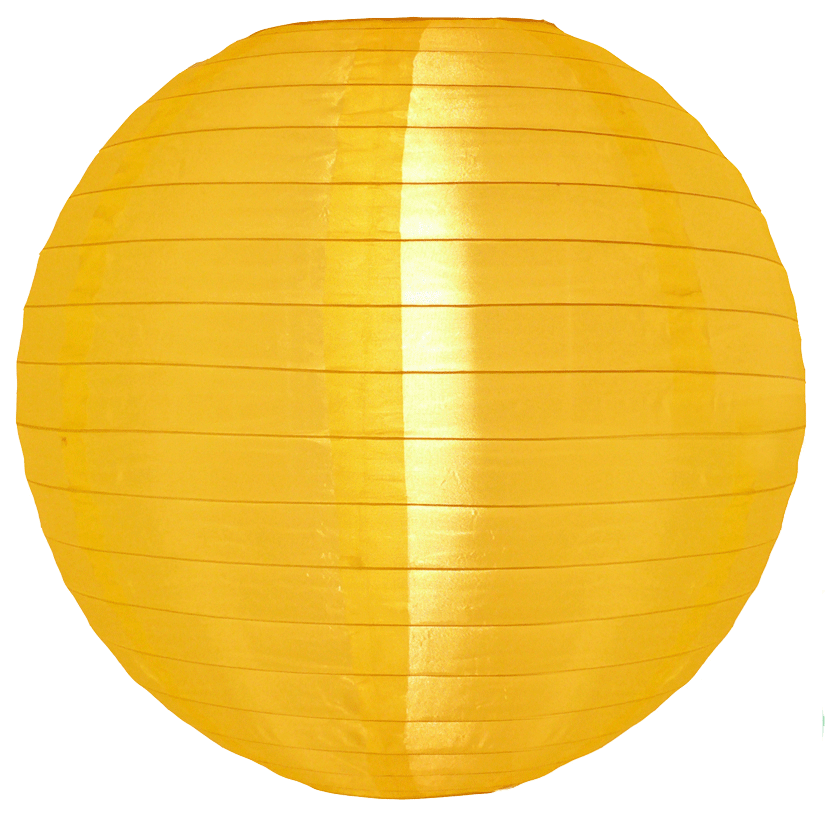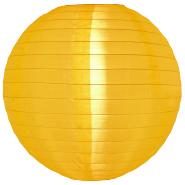 SKU: 16NYL-DY
Line your illuminated lanterns above the long tables in your wedding venue to keep your dinner reception well lit but create a warm, cosy atmosphere using our orange, red and yellow nylon hanging lanterns.
By using a variety of colours and a mixture of different sizes of hanging lanterns you can make it look like there are actually more lanterns than there really are.... a bonus for the wedding budget!
Let our wedding and events team guide you through the different looks that have been create by previous bridal parties using our range of yellow hanging lanterns and we'll tailor the finer details to suit your wedding venue size and style. We'll even give you a complimentary step by step guide to the set up on the day.
CURRENTLY OUT OF STOCK
Categories
Outdoor Lanterns
Sizes
Medium (12-16 Inch Dia)
Colours
Yellows, Oranges & Reds