16 Inch Violet Irregular Ribbed Round Lanterns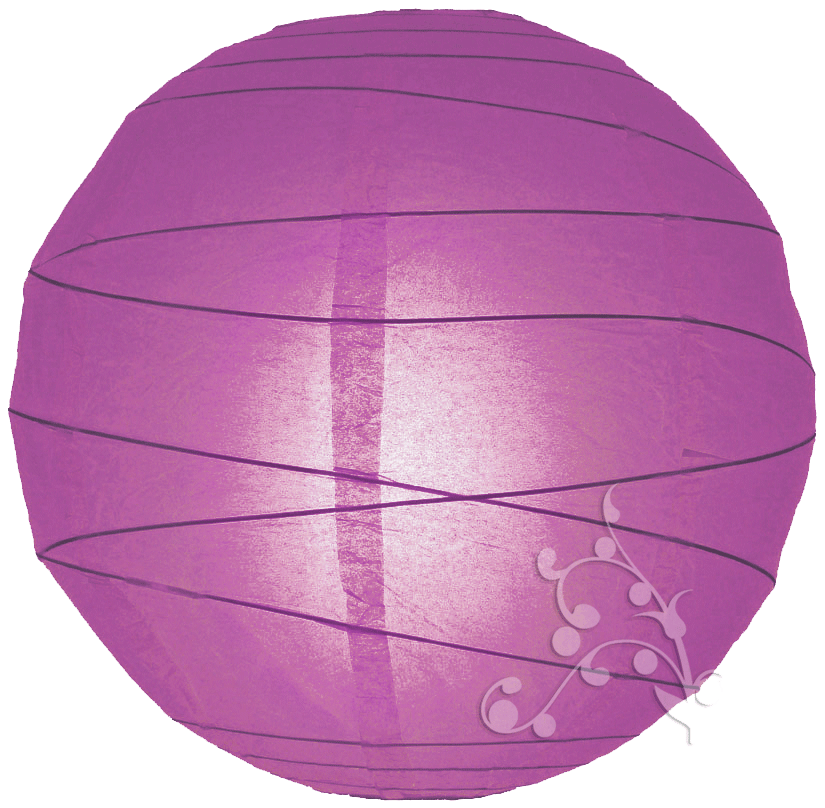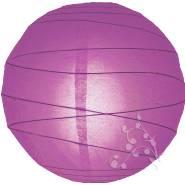 SKU: 16IRR-VI
Flatter your guests by reflecting them in the best possible party light and hang a Buttonlite inside your irregular ribbed violet paper lanterns!
Our range of Buttonlites is perfect for illuminating our irregular ribbed paper lanterns and commentary flower arrangements. Or they can be used on their own to create beautiful accent lighting around your venue. Each Buttonlite LED light lasts for 36-48 hours and can be switched on and off as required.
Use our 16" violet hanging lanterns with purple, ivory and latte coloured lanterns and illuminate every single round lantern at your wedding or party as shown.
Categories
Irregular Round Lanterns
Sizes
Medium (12-16 Inch Dia)
Colours
Pinks & Purples