16 Inch Peach Even Round paper lantern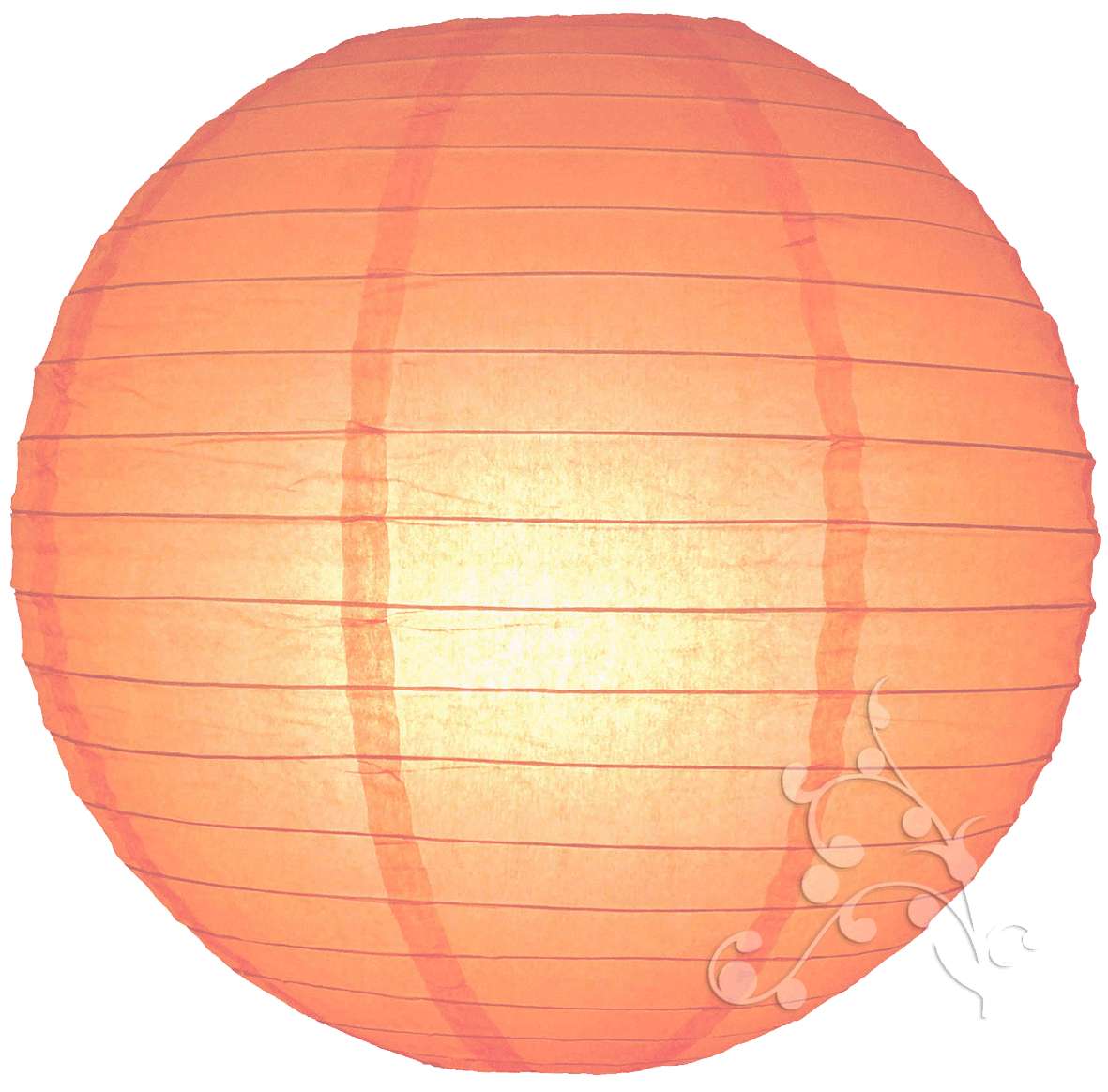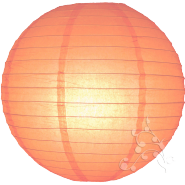 SKU: 16EVP-PE
For a wedding lantern look that's a little diverse use our medium peach paper lanterns to decorate the ceiling of your venue and add white lace runners to soft pastel peach table cloths. This soft look lends itself to vintage wedding themes and would look great if added to a pastel coloured sweetie bar which will no doubt entertain the younger guests at your wedding for many hours!
If a soft peach look is too safe then why not team our pastel peach hanging lanterns with rich orange lanterns to play on the peach theme and place Buttonlites in all hanging lanterns to keep the venue looking bright.
Our LED Buttonlites come ready for hanging on a short cord, just place the cord over the hook inside the peach coloured lantern and switch the light on. Each wire free Buttonlite last up to 48 hours so will still be sparkling away inside the peach lanterns for your first day as husband and wife!
Categories
Round Lanterns
Sizes
Medium (12-16 Inch Dia)
Colours
Pastels
Yellows, Oranges & Reds