16 Inch Lime Irregular Ribbed Round Lanterns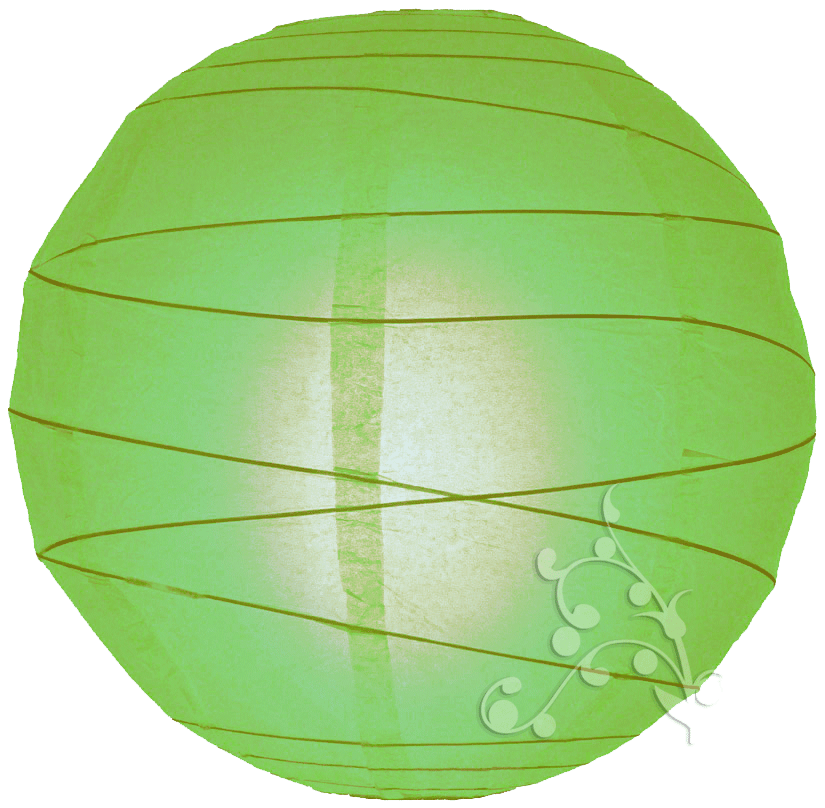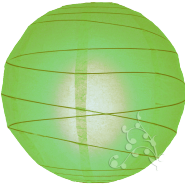 SKU: 16IRR-LL
Let our dedicated team personalise a fruity lime paper lantern package tailored especially to your likes and needs.  
Your paper lantern specialist will create a step by step guide to cost effectively decorate with our more unique irregular ribbed hanging lanterns and will be available by phone, email, and even live chat throughout the whole process.
Each of our lanterns can be safely used with Buttonlites which are our range of wire free battery powered LED lights to provide illumination to your lanterns and event. 
Categories
Irregular Round Lanterns
Sizes
Medium (12-16 Inch Dia)
Colours
Greens & Blues