16 Inch Ivory Nylon Round Lanterns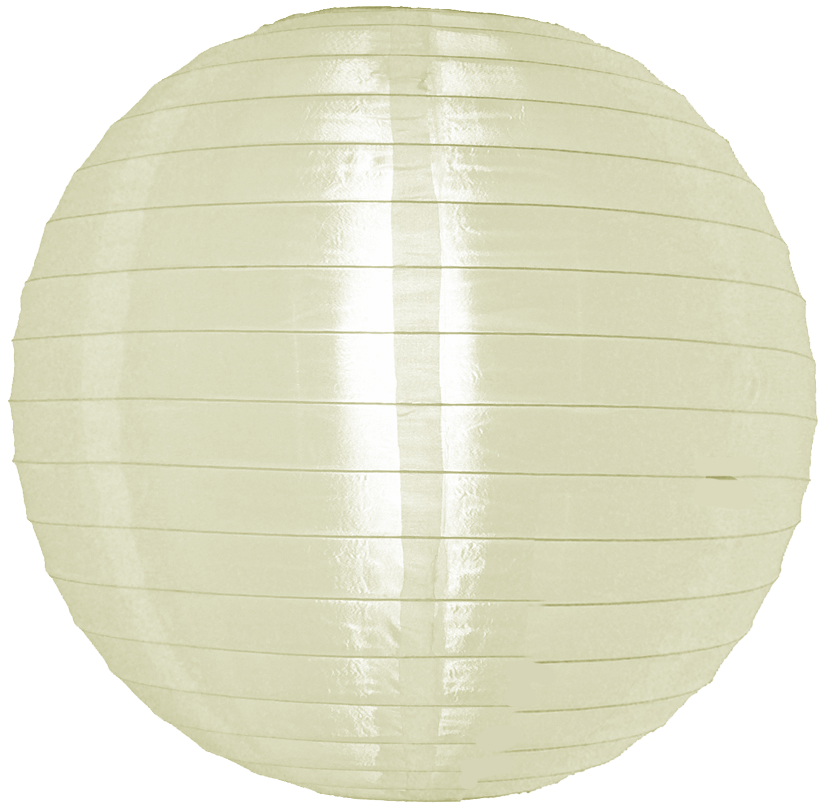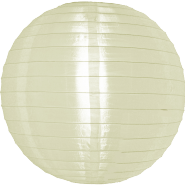 SKU: 16NYL-IV
OUT OF STOCK
Sparkling ivory nylon lanterns and soft tissue pompoms are great way to decorate the trees at an outside wedding breakfast – make the most of bare springtime branches and cover the trees nearest the actual wedding ceremony with ivory hanging lanterns.
Ivory outdoor hanging lanterns hung vertically and illuminated with Buttonlites around a garden terrace look great at night-time and will add soft illumination to the night sky. 
Our Buttonlite LED lights are ready for hanging inside our outdoor lanterns and last 36-48 hours and can be switched on when you are setting up your ivory hanging lanterns. The unique design of our Buttonlites means that the light emitted is spread around the whole lantern perfectly.
Categories
Outdoor Lanterns
Sizes
Medium (12-16 Inch Dia)
Colours
White & Ivory