16 Inch Black Even Ribbed Round Lanterns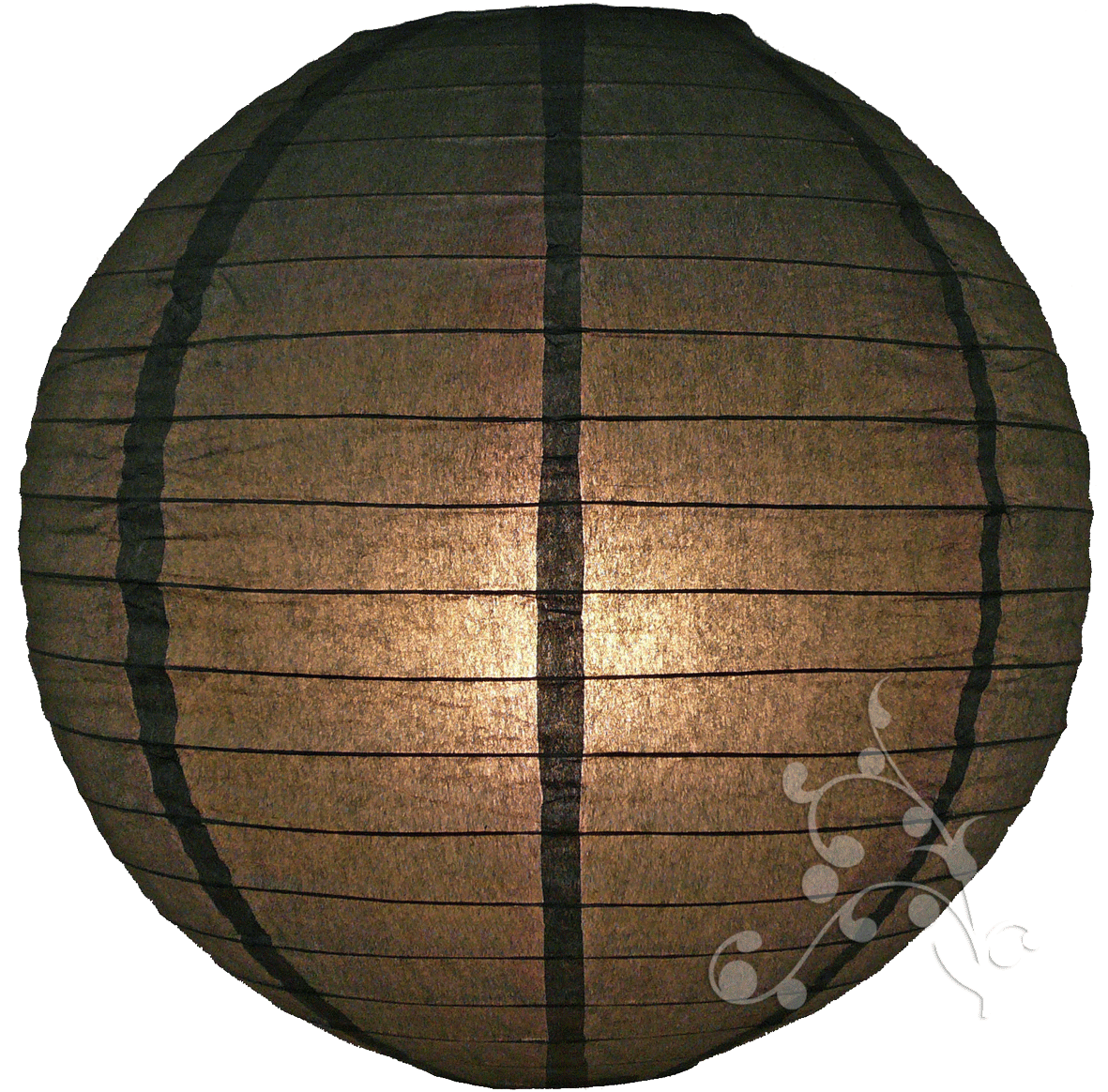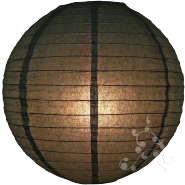 SKU: 16EVP-BK
Black hanging lanterns have a great range of properties when being used as wedding or event décor: large round black lanterns are often used as decorations to make a large space feel smaller and more intimate; black paper lanterns can be used to convey elegance and add a touch of mystery; or used to make other colours appear brighter in comparison.
When using a range of small, medium and large black lanterns why not suspend them in your wedding or event venue with coloured ribbon or tulle to add a splash of colour here and there. Or for a sophisticated look hang your black lanterns with glistening silver ribbon.
Our in house wedding team would love you to walk you through some black hanging lantern ideas specific to your wedding venue. If you have got a specific scheme but don't know how best to incorporate black coloured paper lanterns – let us guide you through the multitude of options and choices.
Categories
Round Lanterns
Sizes
Medium (12-16 Inch Dia)
Colours
Browns & Black