16 Inch Baby Blue Round paper lantern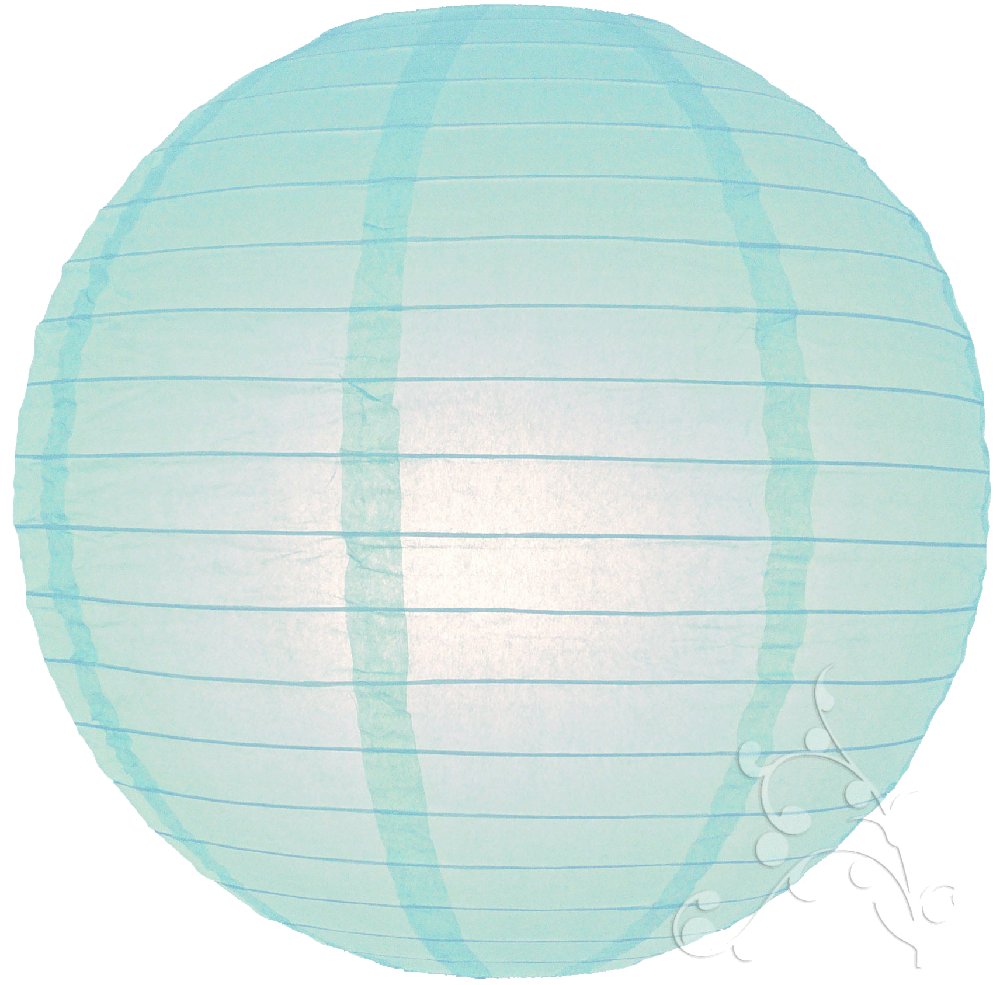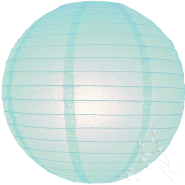 SKU: 16EVP-IC
Create a winter wonderland at a Christmas wedding or event by mixing our large ice blue paper lanterns in amongst smaller white and silver metallic hanging lanterns. The baby blue tone will have a calming effect on your event and bring a subtle shade of blue creating a sophisticated effect without overwhelming.
Our cool LED Buttonlites will enhance a silver, white and baby blue lantern look – simply place one Buttonlite in every blue lantern to add an icicle like sparkle to your wedding, a look that will mirror sparkling diamonds earrings. Buttonlite LED lights last 36-48 hours when on continuous use or can be switched o and off as required.
For more ideas on decorating your venue with our baby blue paper lanterns contact the wedding and events team by phone, email or Livechat.
CURRENTLY OUT OF STOCK, but available in 18 inch
Categories
Round Lanterns
Sizes
Medium (12-16 Inch Dia)
Colours
Pastels
Greens & Blues