14 Inch White Even Round Chinese Lanterns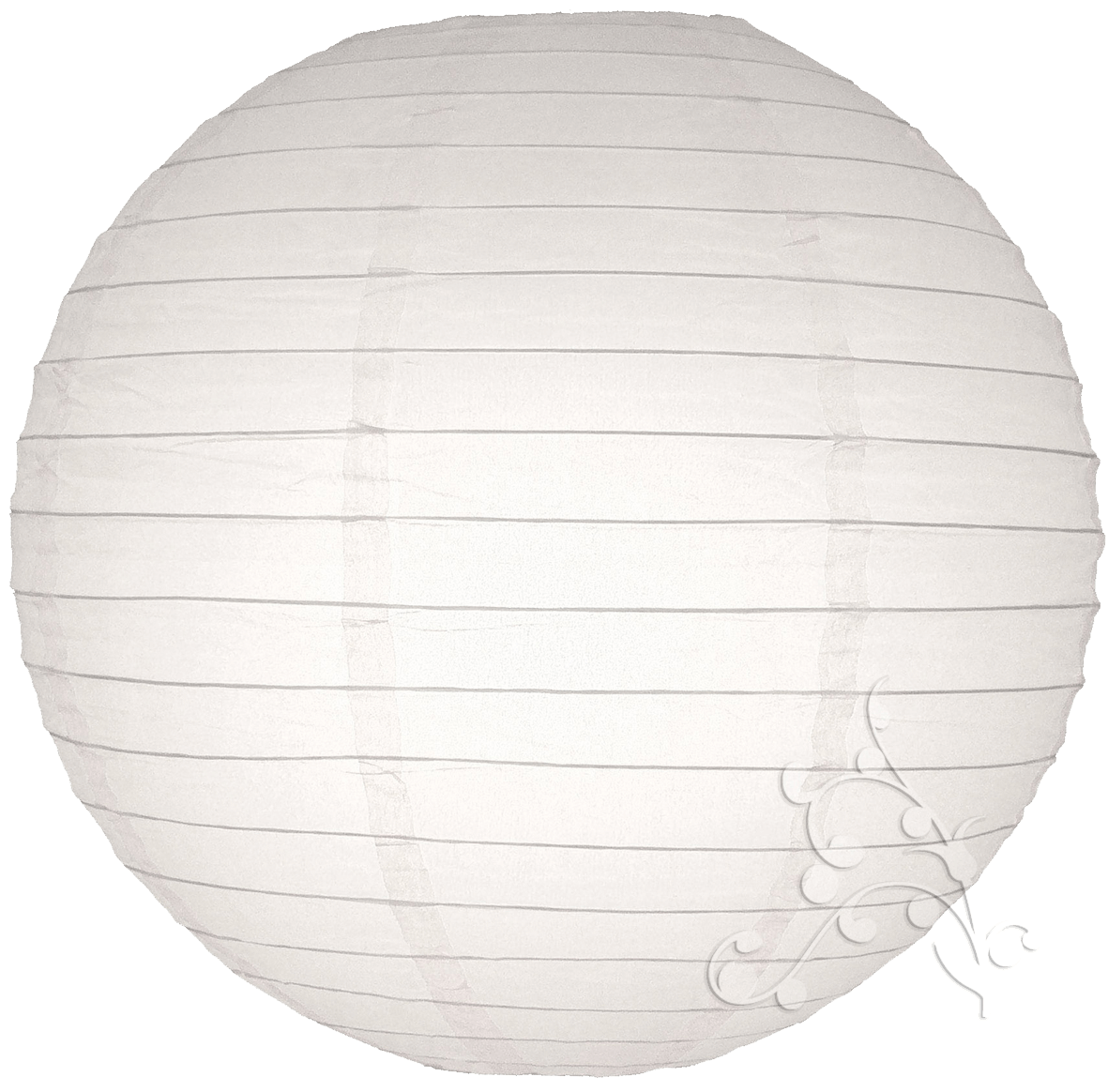 SKU: 14EVP-WH
Be adventurous and hold an outdoor tea party for your friends and family. 
Line up simple, long, white trestle tables and add some basic white garden chairs. Hang our medium white lanterns and softer tissue pompoms overhead and intertwine with hundreds of plain white fairy lights. A dazzling display of clean, sophisticated style which will allow you to use multi coloured food from around the world to add the colour.
Our white paper lanterns are safe for use with mains powered lighting and have been safety tested and certified in accordance with BS EN 60598. Or if you would prefer a battery powered lighting solution then mix our warm and cool, Buttonlites to create different shades of white hanging lanterns above your tables.
Categories
Round Lanterns
Sizes
Medium (12-16 Inch Dia)
Colours
Pastels
White & Ivory