14 Inch Tiffany Blue Even Round Lanterns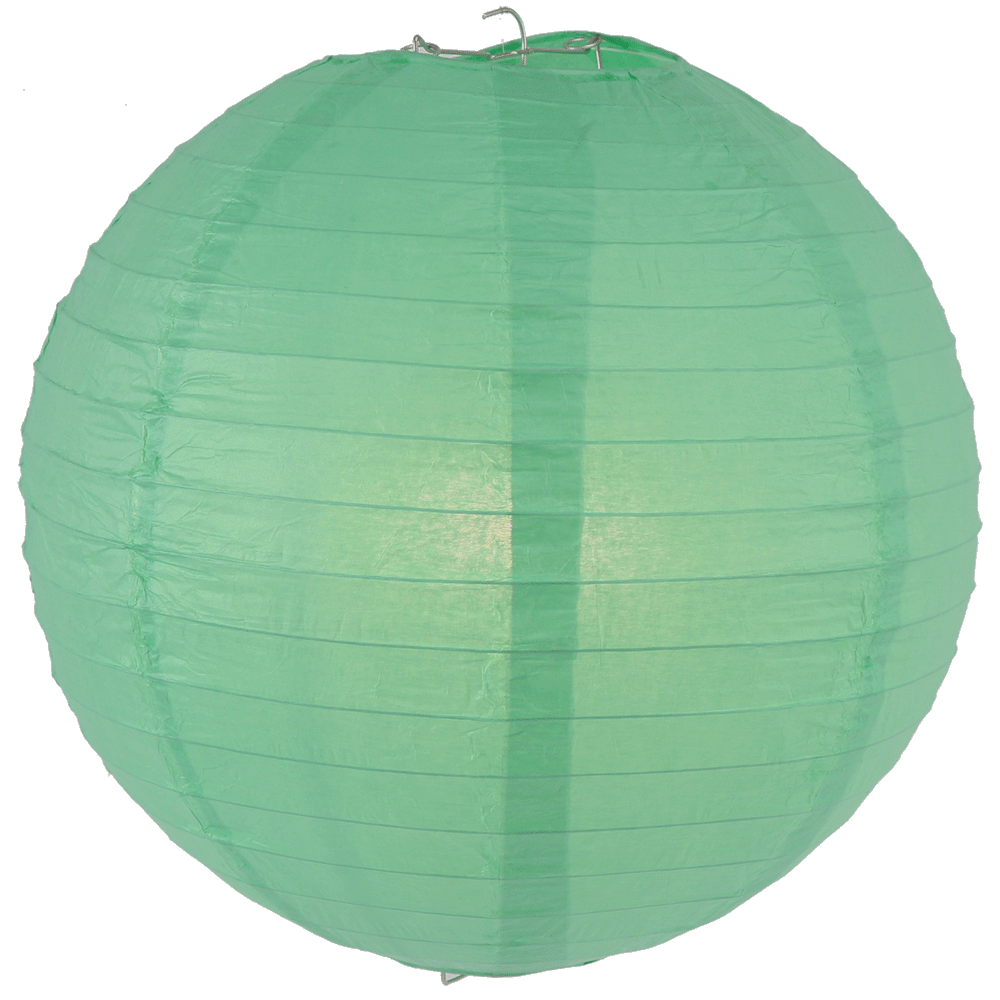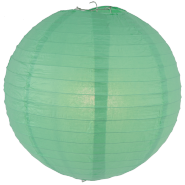 SKU: 14EVP-TB
This elegant classic colour translates into all areas of a wedding beautifully and easily. 
Take inspiration from Breakfast at Tiffany's where you can, and hang medium sized tiffany blue lanterns to decorate your wedding. Use tiffany tinted glasses on each table and create a huge tiffany's style jewellery box for your guests to place their congratulatory cards in.
Our medium tiffany blue lanterns are produced in our own factory, and, safety tested and certified in accordance with BS EN 60598 for use with mains powered lighting. If you would rather use a wire free, battery powered alternative then our cool Buttonlite LED lights provide 36-48 hours of illumination. 
Categories
Round Lanterns
Sizes
Medium (12-16 Inch Dia)
Colours
Greens & Blues