14 Inch Sage Green Paper Lantern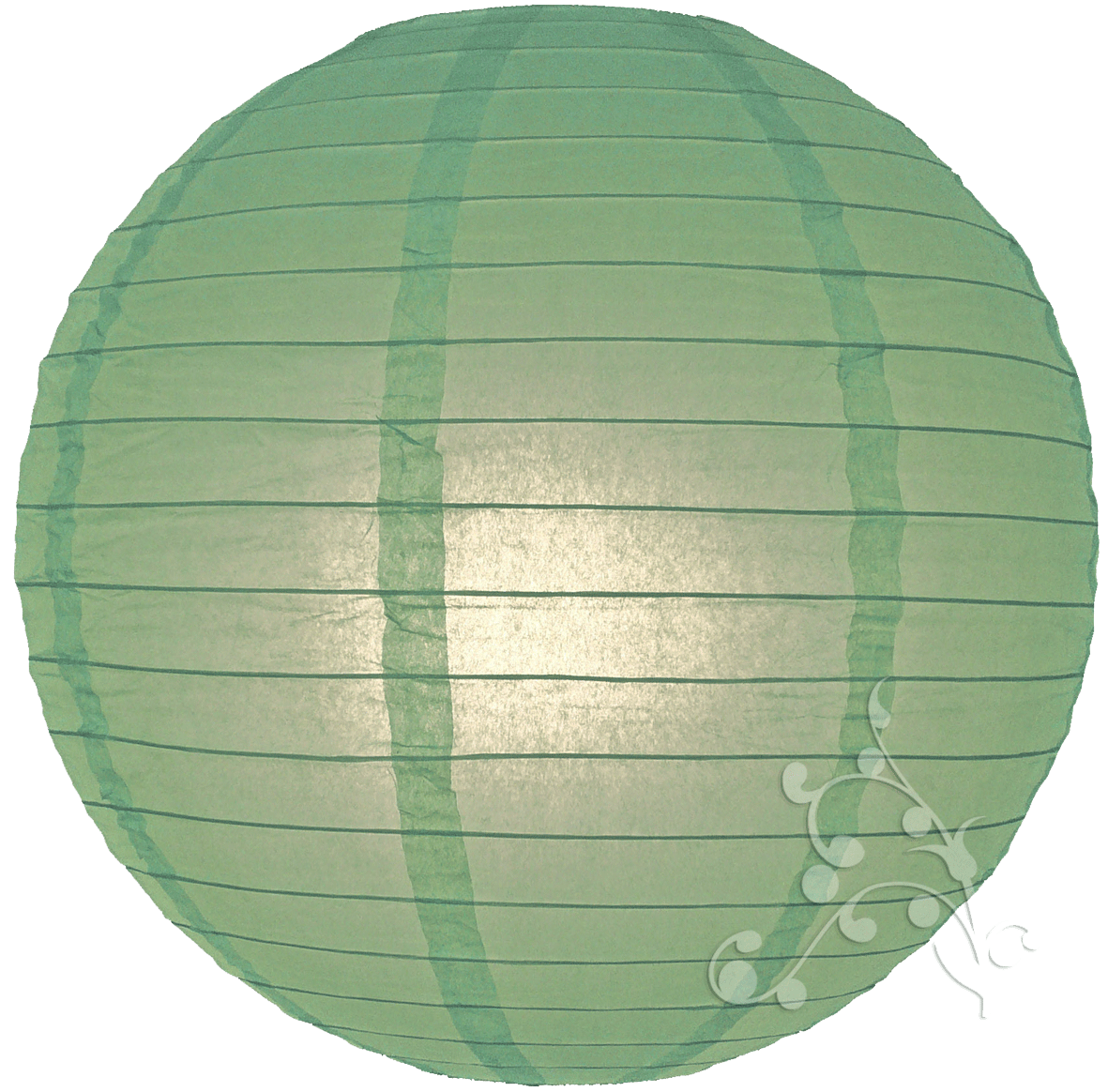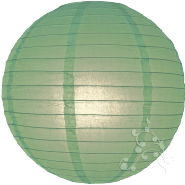 SKU: 14EVP-SG
Once upon a time, herbs including sage, were the go-to plants for brides. Considered to have spiritual powers, they were thought to bring good fortune and ward off evil during a wedding, but this all changed when Queen Victoria replaced the herbs in her bouquet and décor with more florid British blooms.
Either way if you love the idea of a green, eco-friendly wedding with English country garden flowers our medium sage paper lanterns will help set the scheme.
We love the simplicity and class of this soft colour, and the striking look that can be crated when hanging our 14" sage paper lanterns with 14" white paper lanterns throughout your wedding venue. For a good coverage use two white and one sage paper lantern per metre square of ceiling space to be decorated. For other lantern design ideas give our team a call.
Categories
Round Lanterns
Sizes
Medium (12-16 Inch Dia)
Colours
Greens & Blues