14 Inch Lavender Even Round Chinese Lanterns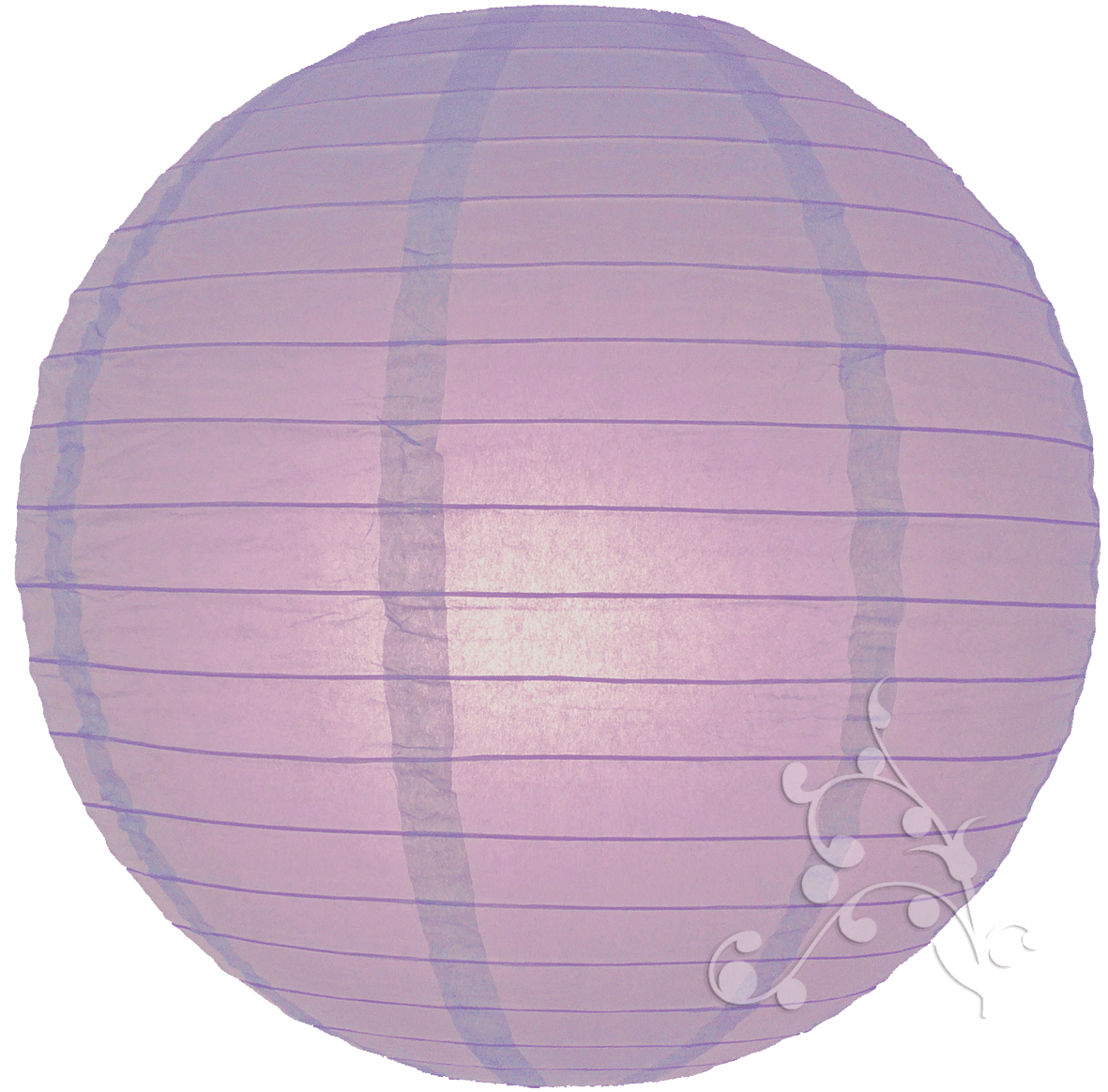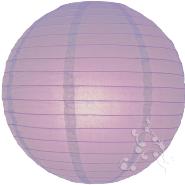 SKU: 14EVP-LV
Our soft lavender paper lanterns compliment a wide variety of additional colours including dove grey and other pastel coloured hanging lanterns.
Bright yellow, purple and lavender hanging lanterns create a fresh, colourful look. With a handful of large, medium and small lanterns hung at different heights, this look is quickly created and adds life to any white marquee tent. When hanging our pastel lanterns inside a marquee use our clear crocodile style clips and fishing line.
Use one clip per lantern and place it directly onto the white marquee lining, then tie fishing line between the clip and the lantern to suspend it. Hang your soft purple lanterns at the same height for a sophisticated look throughout the whole marquee, or if you prefer to decorate the area above your dance floor then hang a mixture of different sized light purple lanterns at random heights.
Categories
Round Lanterns
Sizes
Medium (12-16 Inch Dia)
Colours
Pastels
Pinks & Purples