14 Inch Baby Blue Paper Lantern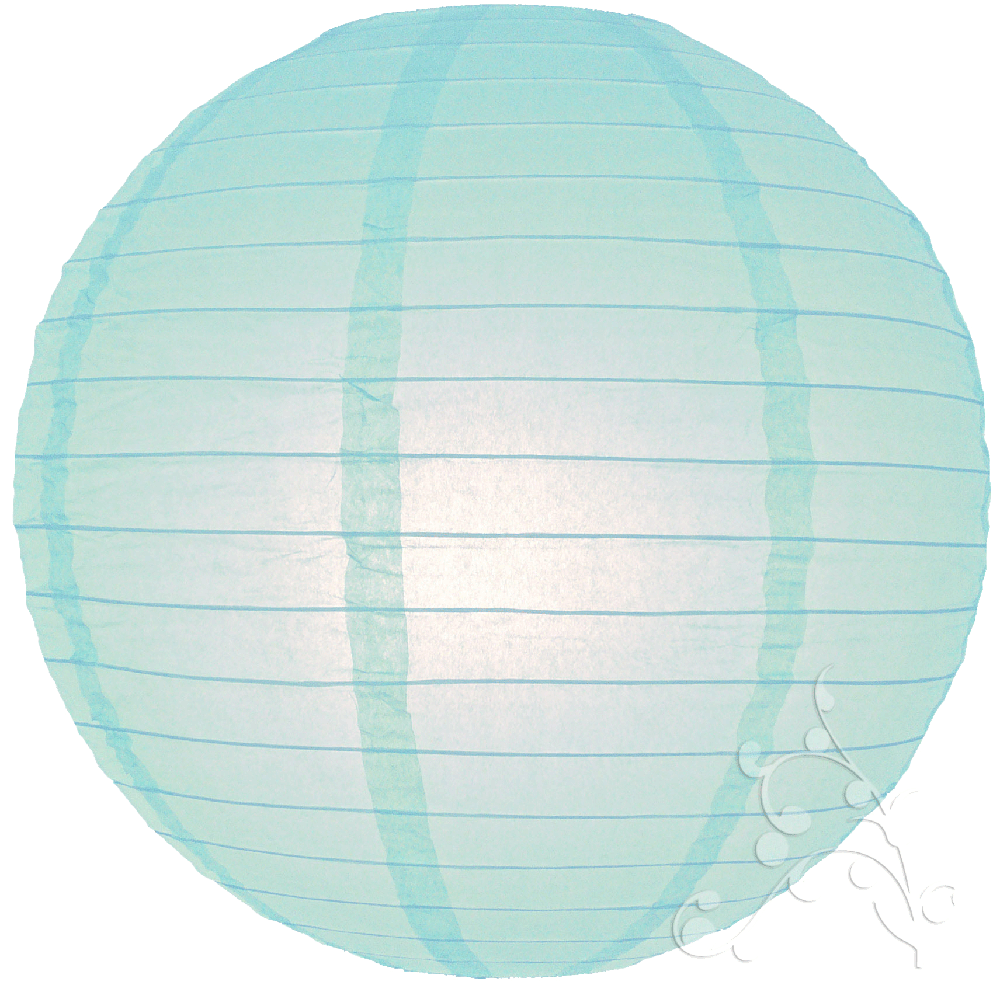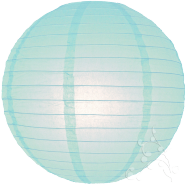 SKU: 14EVP-IC
Something old, something new, something borrowed and something.... BLUE; blue paper lanterns! Combine different shades and tones of blue hanging lanterns to soften the look and create an elegant effect.
Combining delicate ivories and cream lanterns with pale blue hanging lanterns lends an old-fashioned sweetness to your wedding celebration. Sit lemon glazed cupcakes in our pastel blue cupcake holders which can be tailored in our Sussex laser cutting studio to suit you. Take a look at our "Hand Drawn" collection to see other decorative wedding items in blue.
Our in house wedding team would love you to walk you through some hanging lantern ideas specific to your wedding venue and can advise you on the best sizes and the number required – call us or email us to take advantage of this complimentary service.
Categories
Round Lanterns
Sizes
Medium (12-16 Inch Dia)
Colours
Pastels
Greens & Blues