14" Even Ribbed Navy Blue Chinese lantern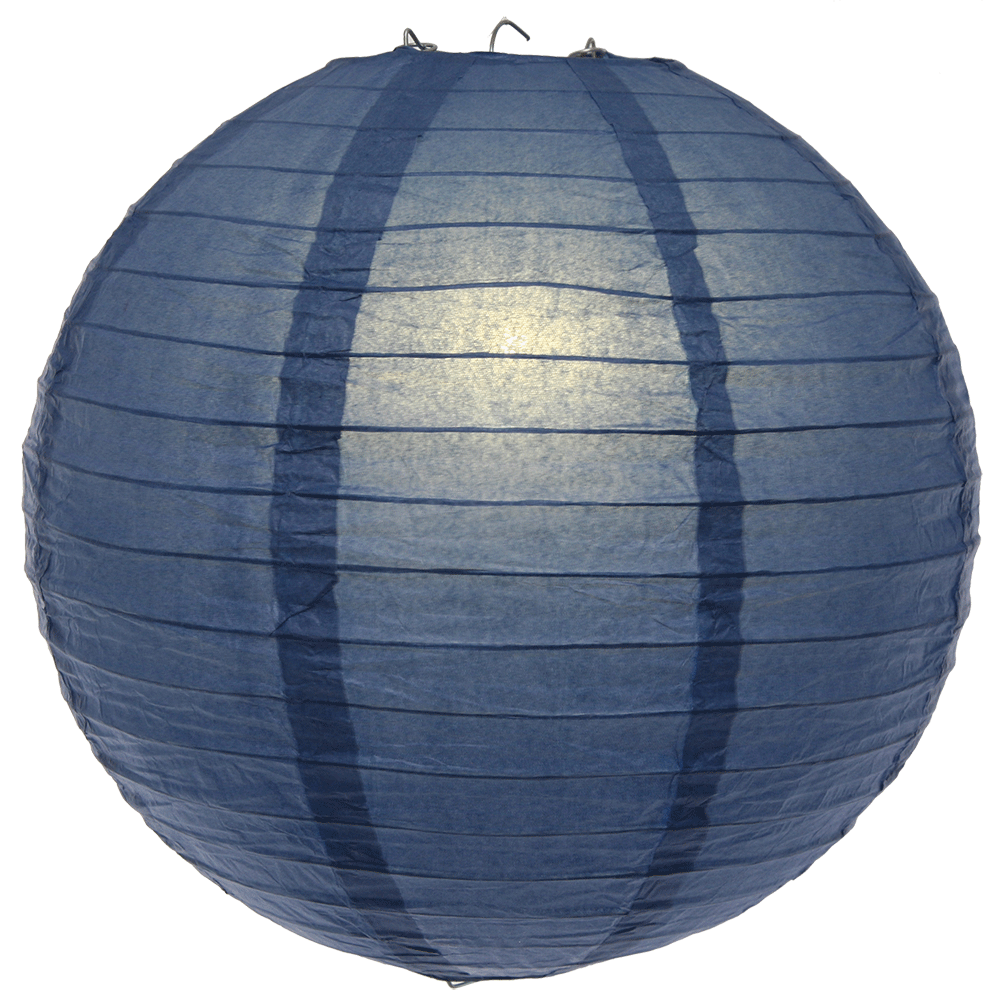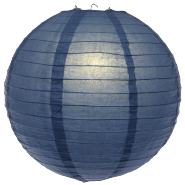 SKU: 14EVP-NBL
Blue is a popular colour at weddings symbolising faith and trust and an ever growing trend for wedding day colour schemes.
A wedding venue decorated with our medium sized navy blue lanterns is ideal to convey truth and honesty.  Hang our dark blue paper hanging lanterns randomly from your ceiling, and for a great contrast, add our gorgeous peach paper lanterns. Adding peach hanging lanterns will keep your overall look soft, but place a warm Buttonlite inside every other lantern to add a pretty glow. Dress your bridesmaids and flower girls in white and peach, but, add navy blue to your groomsmen and bouquet to compliment your hanging lantern colour scheme.
Buttonlites come ready for hanging and last 36-48 hours so suspend the inside your coloured lanterns and switch them on the day before your wedding ceremony.
Please note that this item is out of stock.
Categories
Round Lanterns
Sizes
Medium (12-16 Inch Dia)
Colours
Greens & Blues