12 Inch Yellow Irregular Ribbed Round Lanterns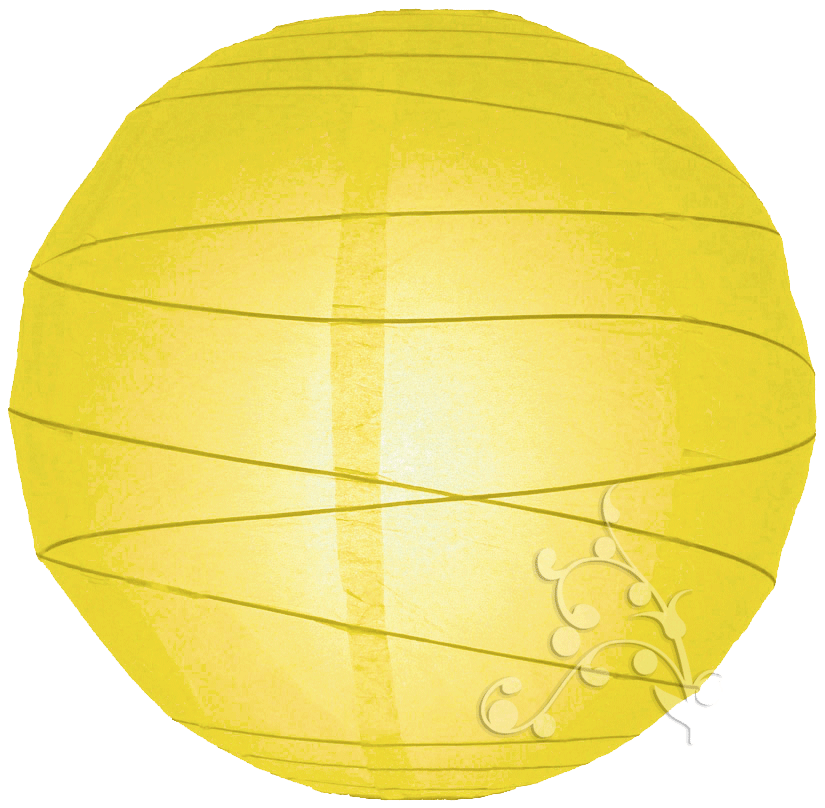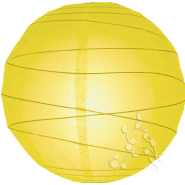 SKU: 12IRR-DY
Be daring and using the three primary colours including red, blue and yeelow irregular ribbed paper lanterns for your colour scheme. 
Displaying our lovely bright coloured lanterns in your wedding venue, hanging at different height, tables will suggest fun and happiness. 
Why not obtain some large outdoor games such as Giant Jenga or Croquet to add to the fun and keep the little ones and the big kids happy! Collect some gorgeous bright yellow rose petals and leave them out in a wicker basket for your guests to sprinkle over you as you emerge as husband and wife.
Categories
Irregular Round Lanterns
Sizes
Medium (12-16 Inch Dia)
Colours
Yellows, Oranges & Reds