12 Inch White Nylon Round Lanterns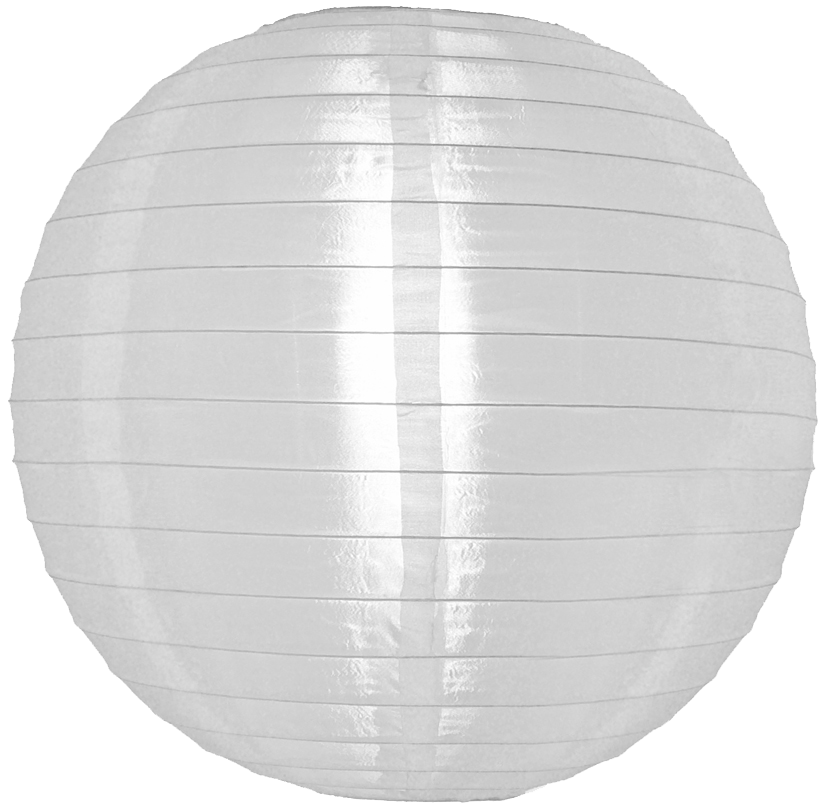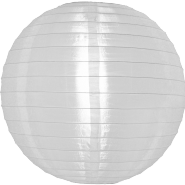 SKU: 12NYL-WH
OUT OF STOCK
White nylon lanterns work particularly well in barn style reception venues where our white Chinese lanterns can be hung from exposed beams. The raw, natural wood with ensures the white lanterns look super clean and fresh, and the sheen given by the white nylon lanterns will add a little sparkle to your venue.
If you would like assistance planning your white nylon lantern look just let us know. Your specialist will create a step by step guide to cost effectively decorate with our nylon hanging lanterns and will be available by phone, email, and even live chat throughout the whole process.
Just send us a photo of your venue and we can custom create some designs for you! We work with all sorts of venues around the UK and abroad so we'll certainly to be able to help and offer solutions, and can even offer you a professional lantern installation service to take it all off your hands.
Categories
Outdoor Lanterns
Sizes
Medium (12-16 Inch Dia)
Colours
White & Ivory