12 Inch Violet Round paper lantern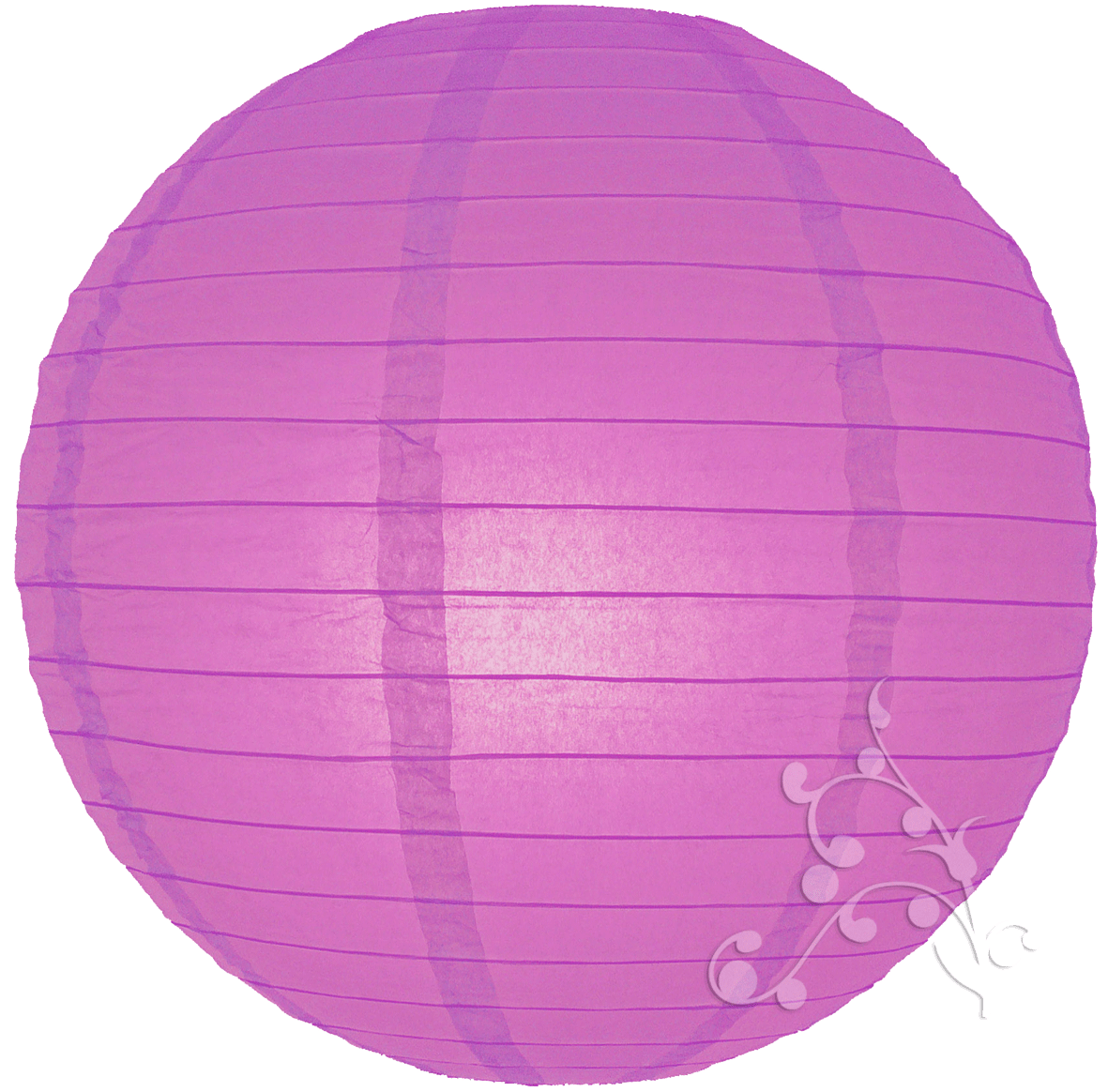 SKU: 12EVP-VI
Violet paper lanterns look fantastic mixed with deep purple and white paper lanterns and match a whole variety of flowers!
Violet coloured orchids are a stunning flower to have adorning your wedding dress or draped over your tables. Pick up this opulent colour in your bridesmaid's lip colour or nail varnish and be sure to use our lavish violet coloured lanterns on the ends of your church pews. People will be in awe as you walk down the aisle. Why not have your groomsmen wear purple or violet coloured waistcoats too to really tie the look together?
The hanging lantern showroom is open Monday to Friday during working hours if you would like to pop in and see our full range of coloured paper lanterns and meet your wedding specialist to discuss more ideas. Alternatively we would be happy to meet out of hours if this is easier for the bridal party!
Categories
Round Lanterns
Sizes
Medium (12-16 Inch Dia)
Colours
Pinks & Purples