12 Inch Red Round paper Hanging lantern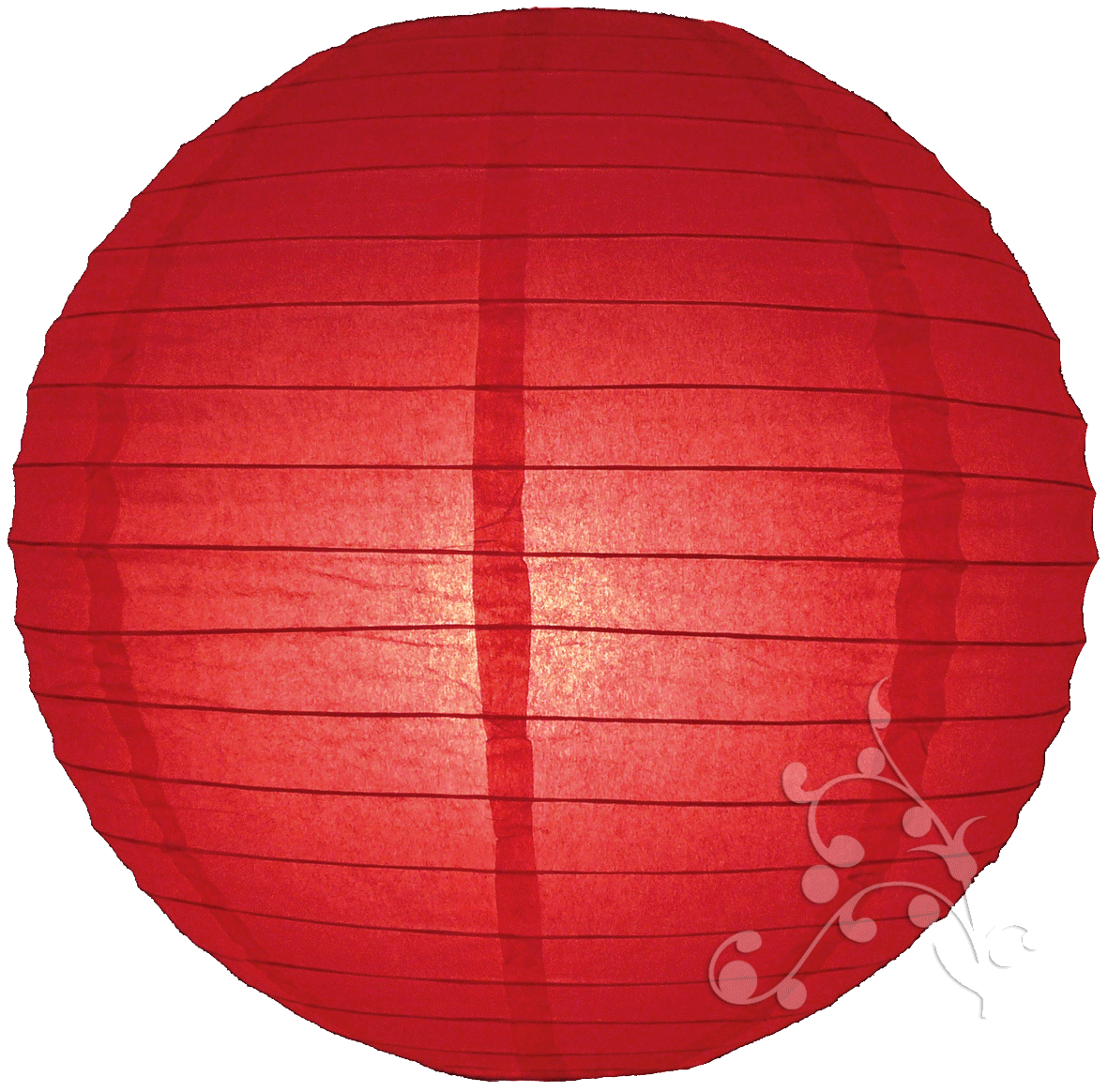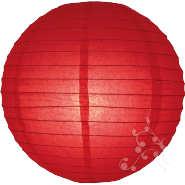 SKU: 12EVP-RD
Do away with dark cherry red Chinese lanterns and use primary colours such as our bright red hanging lanterns at a festive winter wedding or event. Red hanging lanterns look refreshing against a white backdrop, the contrast is amazing and there are so many beautiful red and white flowers that can be used to compliment your coloured hanging lanterns.
To keep your look sparkling as the sun goes down and throughout the night add our warm white Buttonlite LEDs to your red hanging lanterns, they will add a warm glow to your red lanterns which in turn will give a soft red hue to your venue.
All of our Chinese hanging lanterns are flat packed for easy transportation but are ready for hanging in a few easy steps – take your red lantern out of its wrapper, open the paper lantern up and insert the wire frame. The frame will provide shape and also a hanging point, just suspend you lantern from fairy lights, fishing line or coloured ribbon. The Hanging Lantern Team will offer hanging solutions for any sort of venue!
Categories
Round Lanterns
Sizes
Medium (12-16 Inch Dia)
Colours
Yellows, Oranges & Reds