12 Inch Hot Neon Pink Nylon Round Lanterns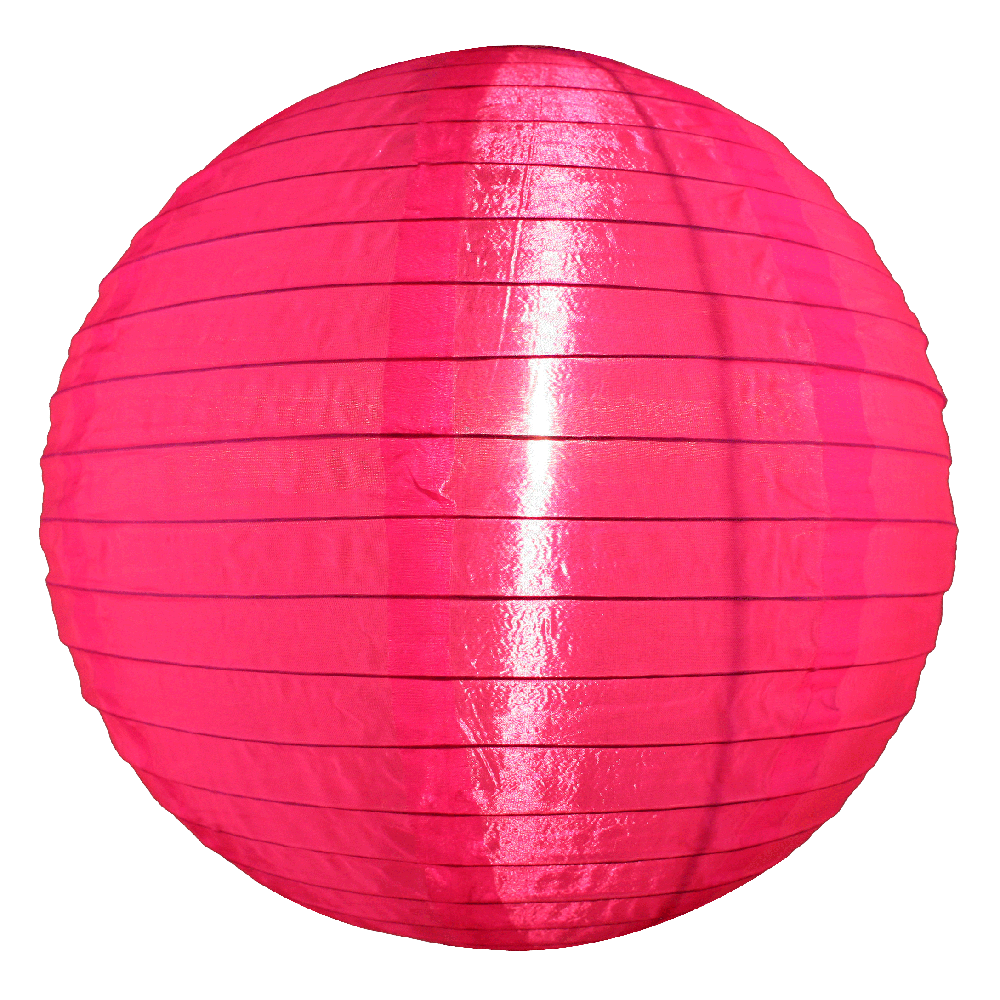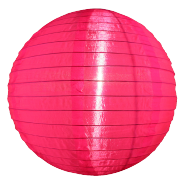 SKU: 12NYL-DPK
OUT OF STOCK
The Baz Luhrman film version of The Great Gatsby has propelled the popularity for outrageous Gatsby style house parties. 
Get carried away with this luxurious, bold party theme with some of our super hot pink nylon lanterns teaming them with numerous other bright shades, dotted around your house and garden. This amazingly bright spectacle will wow your guests and get them in the party mood!
Our nylon lanterns can be left hanging outdoors all year round and they will withstand the unpredictable English weather – just leave them suspended from your trees knowing that the decorations will be in place for an y impromptu party or BBQ. 
Categories
Outdoor Lanterns
Sizes
Medium (12-16 Inch Dia)
Colours
Pinks & Purples