12 Inch Fuchsia Irregular Ribbed Paper Lanterns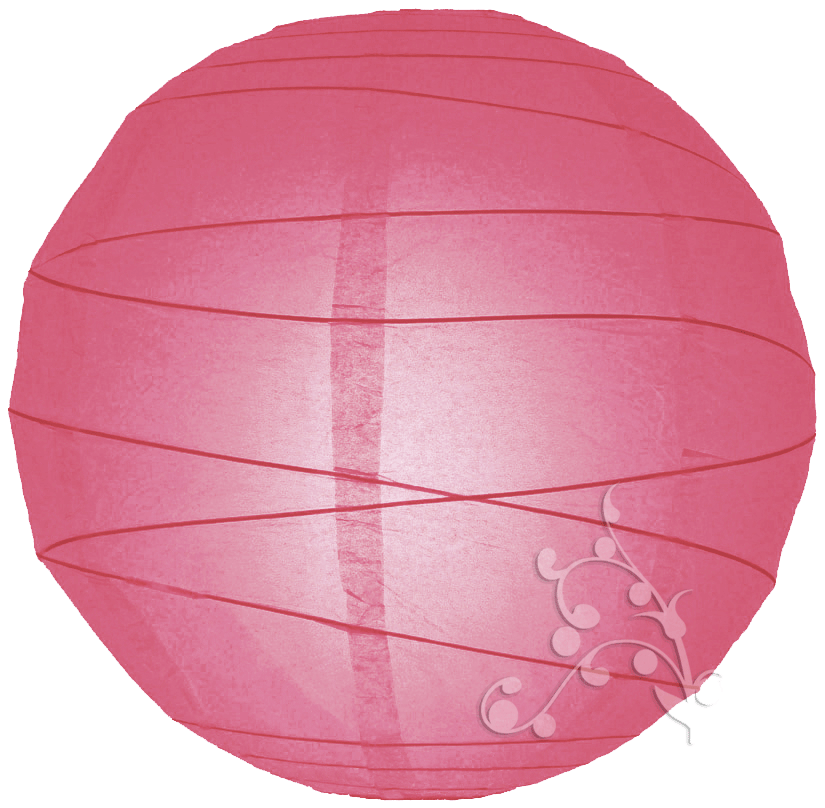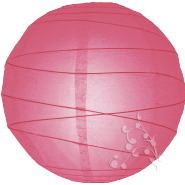 SKU: 12IRR-FU
Outrageous Gatsby style house parties and weddings are growing in popularity and the modern film featuring Leonardo DiCaprio is the source of inspiration for many brides who love the 1920s jazz era. 
Embrace this over the top, fun theme with some of our bright fuchsia lanterns with irregular bamboo ribbing.  Hang our rich pink irregular ribbed paper lanterns with numerous other bright shades dotted around your reception. This amazingly bright spectacle will wow your guests and get them in the party mood!
Our in house wedding team would love you to walk you through some hanging lantern ideas specific to your wedding venue so give us a call or chat with one of the team by LiveChat.
Categories
Irregular Round Lanterns
Sizes
Medium (12-16 Inch Dia)
Colours
Pinks & Purples