12 Inch Coral Paper Lanterns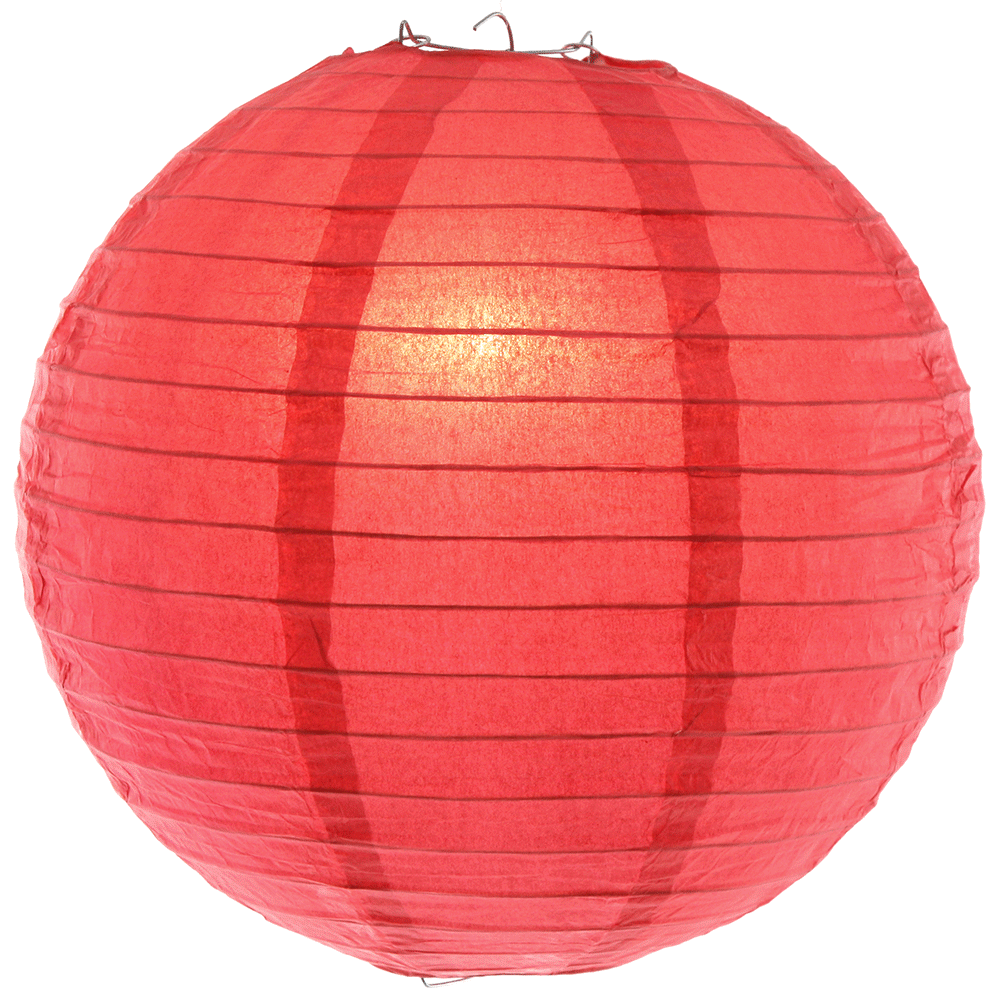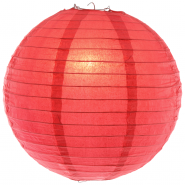 SKU: 12EVP-CR
12 inch dia (30cm) Coral lanterns
These medium sized Coral paper lanterns are perfect to add a splash of bolder colour into a light and elegant paper lantern display.
For a spring or summer garden wedding, with sprays of wild flowers to channel the natural setting, combine ivory and light yellow hanging lanterns to create 70% of your overall display and then dot in some small and medium coral paper lanterns to add bursts of contrasting colour creating a fresh and contemporary twist.
12" round lanterns are a versatile size which suits almost anywhere! Continue your party decoration outside by tying your coral lanterns to tree branches or a pergola in the garden.
Categories
Round Lanterns
Sizes
Medium (12-16 Inch Dia)
Colours
Pastels
Yellows, Oranges & Reds