12 Inch Black Round paper lantern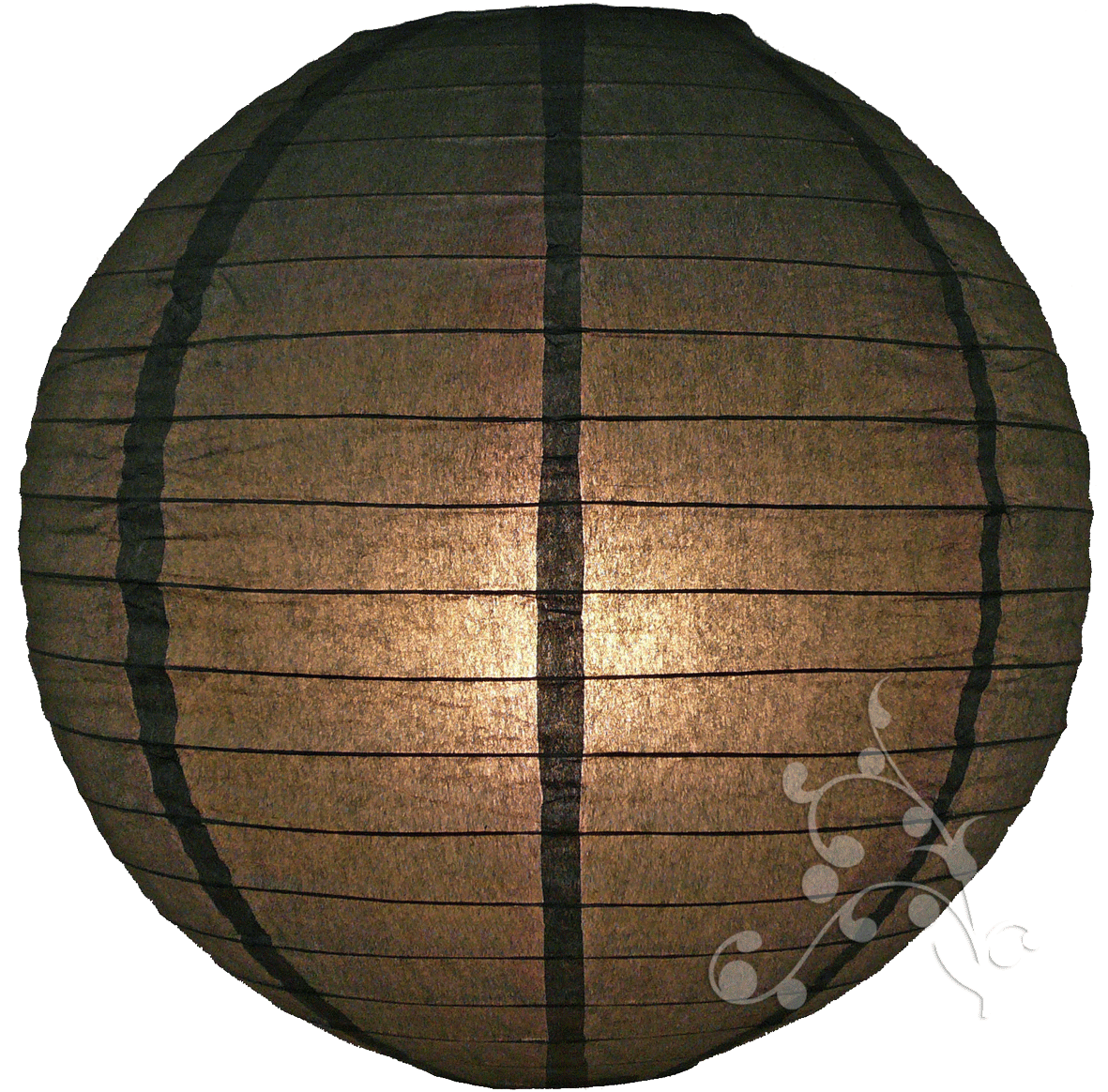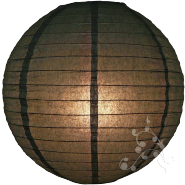 SKU: 12EVP-BK
Black Chinese lanterns are often associated with formal events but can be used to create a mystical vibe too. Black hanging lanterns go with almost any other colour but our 12" black lanterns look particularly striking with white, so, if your wedding or event theme requires either colour then create a monochrome look with our 12" black lanterns.
Our full range of Chinese lanterns can be hung with clear fishing line to give the effect that they are floating above you. If decorating a marquee with our hanging lanterns simply place one of our clear clips on the marquee lining and attach the lantern. Or if decorating a hotel conference room we have magnetic hooks that will provide hanging points from which our Chinese lanterns should be suspended.
Our paper lantern team would be happy to explain the hanging options specific to your wedding or event. Just give us a call, send us an email or chat to one of our team on Live Chat.
Categories
Round Lanterns
Sizes
Medium (12-16 Inch Dia)
Colours
Browns & Black