12 Inch Apple Green Nylon Round Lanterns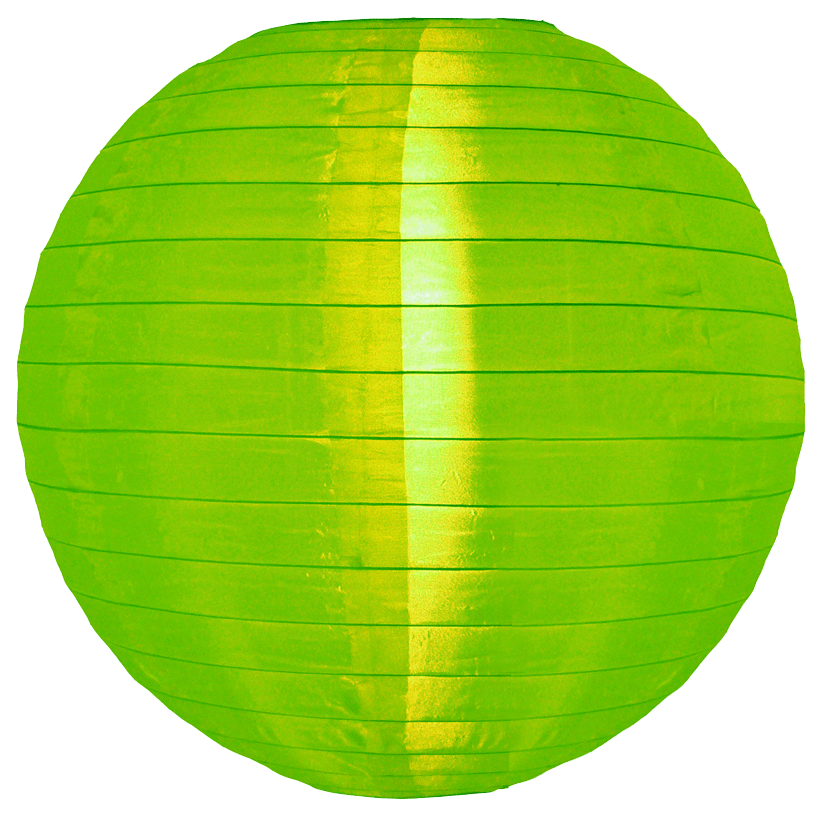 SKU: 12NYL-AG
OUT OF STOCK
Small round zesty green nylon hanging lanterns add a refreshing zing to any event that is decorated using them!
Hang our 12" green outdoor lanterns in amongst small fruit trees and from vines twisted around a pretty pergola if having an outdoor ceremony.
All small nylon lanterns have been certified for use with mains powered festoon lighting (in accordance with BS EN 60598) so place one bright green lantern over each bulb to illuminate your outdoor event. A maximum 60 watt bulb can be used to illuminate our 12" nylon lanterns.
Categories
Outdoor Lanterns
Sizes
Medium (12-16 Inch Dia)
Colours
Greens & Blues