10 Inch White Paper Lanterns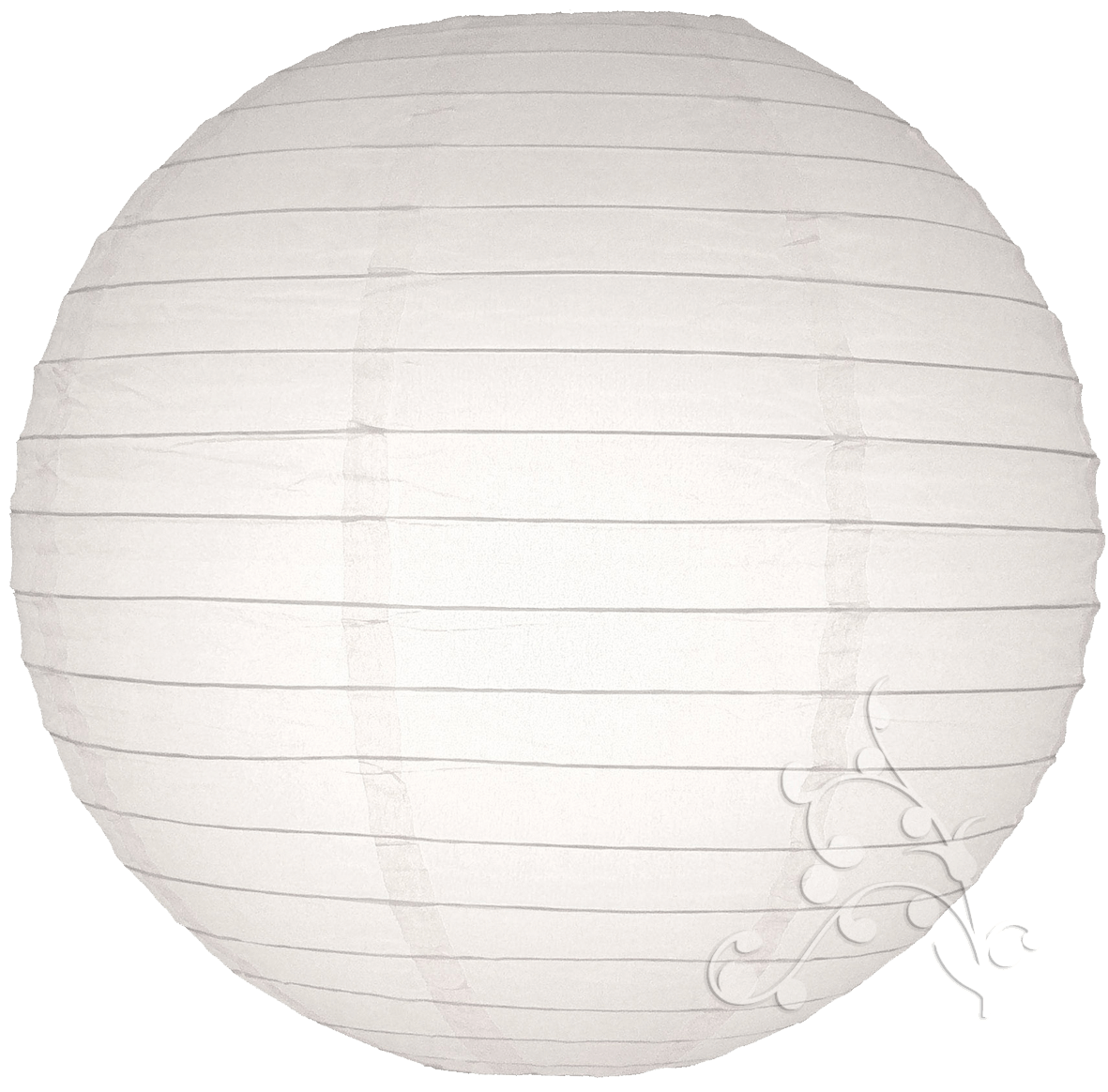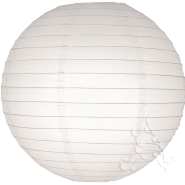 SKU: 10EVP-WH
Brighten up a rustic barn or marquee tent with a sea of shimmering white lanterns illuminated by our wire free battery powered warm Buttonlites. The raw, natural wood ensures the white hanging lanterns look super clean, fresh and crisp. Keep the rest of your décor crisp and neutral too.
Hang all of your white paper lanterns at different heights to create some variety and be sure to use our clear fishing line to give the impression that your white hanging lanterns are floating.
Send us a picture or the details of your wedding venue and we can custom create some white paper lantern designs for you. White lanterns look timeless and elegant by themselves hanging in amongst fairly lights or white organza swags.
Categories
Round Lanterns
Sizes
Small (6 - 10 Inch Dia)
Colours
Pastels
White & Ivory