10 Inch White Irregular Ribbed Hanging Lantern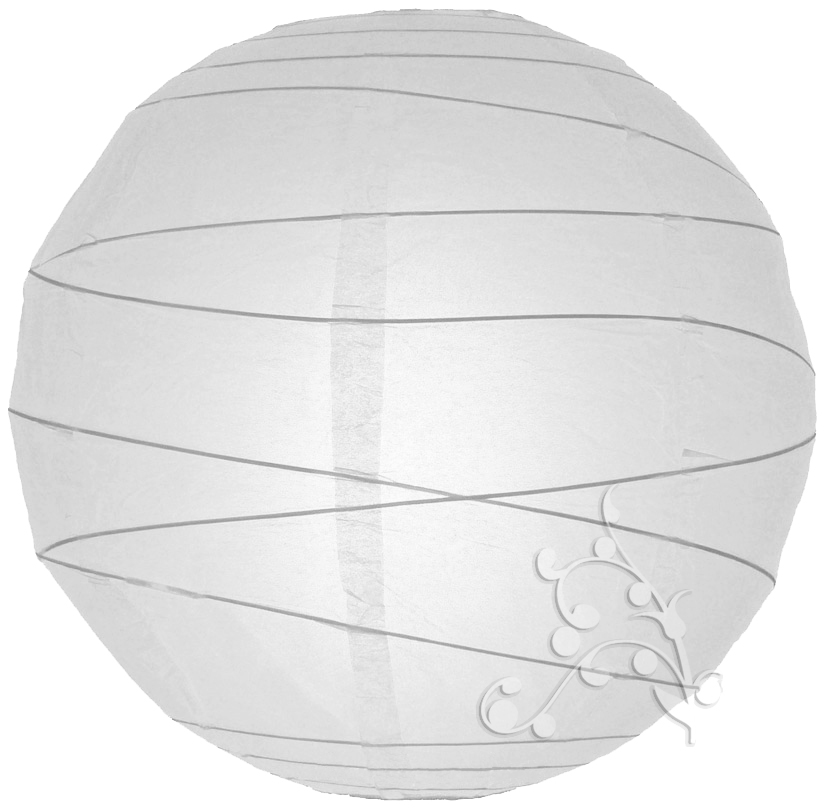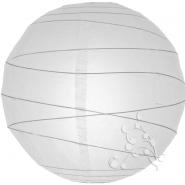 SKU: L10IRR-WH
Our small irregular ribbed White 10" paper lanterns are an eye catching paper lantern in our extensive range. 
The irregular ribbed style are a hugely popular choice for the modern day, relaxed wedding such as boho, country or vintage themed. With the internal wire frames criss-crossing in different directions this style of lantern gives quirky character to any display and looks stunning when mixed with our standard even ribbed hanging lanterns.
This petite size is ideal for low ceiling venues or barns where height may be a little more limited so combine the 10" diameter lanterns with some 12" round lanterns to add more variety and texture. 
All of our lanterns are certified in the UK and safe to use on mains powered lighting so why not mix irregular and even ribbed lanterns in 6" 8" and 10" sizes and hook the directly on to fairy lights to create a cosy night light for children's bedrooms or to decorate garden features such as a wooden pergola to add a little touch of sparkle.
Categories
Irregular Round Lanterns
Sizes
Small (6 - 10 Inch Dia)
Colours
White & Ivory